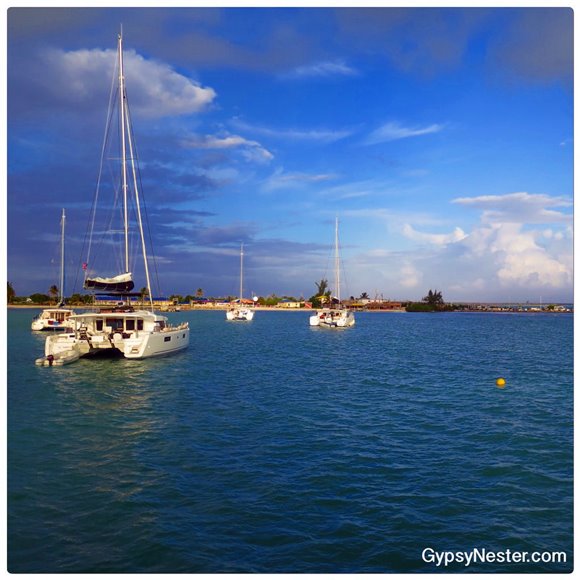 A vacation is an ultimate reward for all your hard work, but it's also vital for your well being. People who avoid vacations are up to 50% more likely to have a heart attack.
If crowds of tourists aren't your idea of a good time when on vacation, it's time to take to the water. Read on to find out why you should consider a yachting trip for your next vacation.
1. Leisure Time as You Like It
When you charter a yacht, you're the boss. This means you can do as much or as little as you like.
There's no pressure to take part in all the activities that you'll encounter on a normal cruise. You can sleep in, sunbathe all-day, indulge in fishing or water sports as and when you please.
When you disembark at some sought-after spot, there's no curfew. You can explore at will or even party until the wee hours in total freedom.
If you want to invite new-found friends over for a nightcap, you needn't worry about hotel regulations, and the bar never closes either.
2. You're at the Helm
The captain is at your beck and call and able to steer your vacation any which way you please. They'll even let you take the wheel—while they supervise.
You can pop into small islands for a spot of isolated sunbathing, or head for the action by mooring at a seaside holiday hotspot. There's no worry about booking accommodation if you choose to stay overnight either.
3. So Many Choices 
You can arrange a private yacht charter almost anywhere where there's water.
You'll have a wide choice of yachts to suit the occasion and your budget. You can choose from catamarans, mono-hulled vessels, motorboats and more.
There's a yacht for every kind of vacation- from an intimate getaway for two to large gatherings of friends or family.
Depending on other reservations, you can rent a yacht for a weekend, a week or a month. It's entirely up to you. There are no fixed check-in times. If you're ready to go, your yacht probably is too.
4. Spoil Yourself
Yachts come with loads of luxury extras. Plush furnishings, super-comfy beds, sun decks, hot tubs, and plunge pools are standard on the best ones.
Your private chef will whip up delicious meals and serve them to you in your luxury saloon or out on the deck. Stewards will serve your drinks and clear your table.
5. Awesome Extras on Your Yachting Trip
When you charter a yacht, there are so many things included, apart from the crew that caters to cater to your every whim.
Jet skis, kayaks, dinghy's, and scuba gear are usually included in your package. If you've never tried any of these things before, the crew is on hand to show you how to enjoy them.
When you take all these extras into consideration, you'll see that yacht rental prices are pretty competitive.
Are You Ready to Sail Away?
Deciding that a yachting trip is the thing for you is only the first step of your journeys.
Keep reading our blog for more ideas on where, when and how to go—with or without a yacht!
We are happy to present this collaborative post to offer valuable information to our readers.