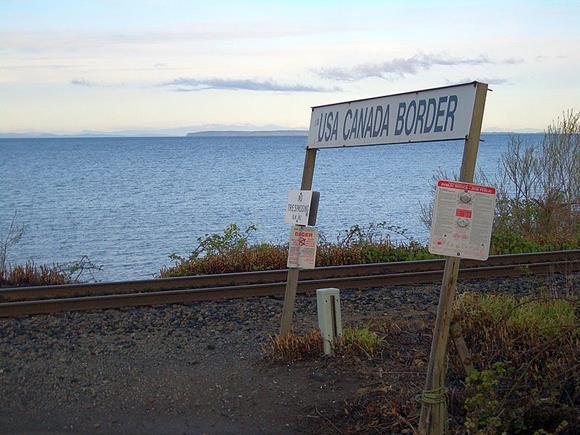 A criminal record may keep you from getting visas for certain nations. What makes things more complicated is that different countries have different rules about allowing people with criminal records to enter.
Parameters such as time elapsed since the crime was convicted, nature of the crime, and most importantly the country's immigration laws all play a major role in determining whether you are going to get a visa or not.
It also needs to be said that a lot of countries, especially when you are traveling from the US, do not ask for criminal history. If you are a US citizen then you don't need visas to travel to many countries in, Africa, Asia, Central America, and South America. Without a solid criminal record sharing system between the US and these countries, there is a high likelihood that your criminal records will be overlooked.
Get Your Background Check Done Independently
If you are not sure whether your record is squeaky clean or not, then it's always advisable to do a personal background check. Use online services such as Veromi to check your criminal record. This is a good starting point because once you have a report at hand you will easily be able to figure out what countries you can travel to and what nations will deny you entry.
Canada USA Crime Record Sharing
For authorities of most countries finding your criminal record is a major hurdle. A lot of them do not have a crime record sharing agreement with The United States, which keeps them from checking important records such as the FBI criminal database. Canada is not one of those nations.
Canada Border Service Agency or CBSA can access police records and critical criminal databases such as national FBI records.  These checks are readily available to border officers. Since 2015, Canadian border officers can access American criminal databases using their very own Canadian Police Information Centre portal. Thanks to this new system more American with criminal records are denied entry now than ever before. For reference, only about 7,500 Americans were denied entry to Canada back in 2014. That number shot up to over 30,000 in 2016 when the new crime record sharing system was properly implemented.
Even if you haven't committed a crime in your country of residence you might be denied entry to Canada. How is that? Well, Canada denies entry to people who have committed acts that are illegal in Canada. It doesn't really matter if the crime was committed in Canada or not.
If you committed a crime when you were under the age of 18, Canada will probably grant you entry. If your record contains a single minor offense, also known as a summary offence, then you have a good chance of gaining entry in Canada. People with multiple convictions are almost never granted entry.
Even if your entry is prohibited due to your criminal history, you can gain access to Canada legally. You can apply for a Temporary Resident Permit. You can also apply for Criminal Rehabilitation and gain temporary entry.
It is always best to know your status before making a trip to our neighbor to the north.
We are happy to present this collaborative post to offer valuable information to our readers.