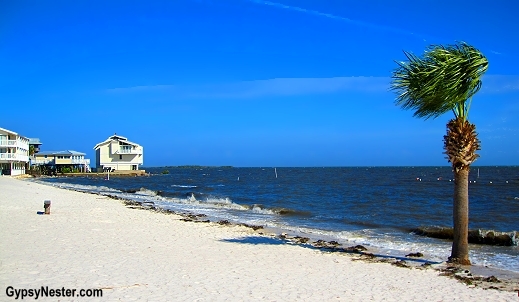 With cold weather right around the corner, a whole lot of people are going to start planning for vacations to get away from it. But how does this winter travel season look compared to some previous ones? Let's take a look:
Early signs are that it could be busier than recent years have been, as HomeToGo reports that vacation rental searches are up by 38% compared to last year. That is a significant improvement, so if you have rental properties, you might want to make sure that everything is ready.
One thing you will definitely want to double check is the condition of your rental. By making sure it is well maintained, and especially clean, you can count on getting better reviews, which leads to more referrals, more rentals, and more money.
Another good idea is to have a guest welcome book. And in this time of online everything, an even better idea is a digital book that guests can access even before they arrive. This way they have all of the information needed to help plan their stay.
By clearly describing how the appliances work, or the TV remote, the heating and air-conditioning, or trash and recycling you will have a lot less questions to answer from your guests.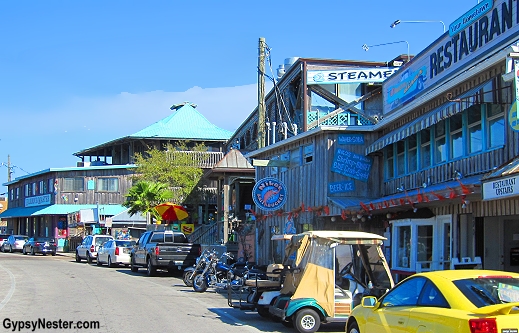 But also make sure to include your own favorites in the area, such as restaurants, parks, theaters, beaches, and other tips and recommendations as well. This will help to make your guests feel more connected to the area so they can live more like locals.
Digital guest books can also be a great way to keep all of your information up to date. And if you have multiple properties, the book will automatically update for all of your rentals.
There is another surprising conclusion we found in the HomeToGo findings, which is that even with inflation being in the news so almost every day, over 40% of people who replied to the survey said that this would not affect their travel plans in the next six months. Additionally, 65% said that the number of Covid cases will also not influence their upcoming travel decisions.
Not surprisingly, many of these travelers want to go somewhere sunny and warm for their winter getaway. So if you have a rental on the beach be ready to be busy.
Many other potential travelers indicated a desire to travel internationally, with Indonesia, Malta, Thailand, and Spain among the most popular destinations.
The bottom line is that it looks like the winter of 2022 – 2023 will be quite active for vacation rentals. So property managers need to be ready. As offers to rent your property start to pour in, you might also want some good short term rental software to help you keep everything organized.
This way you can manage all of your bookings from one place and seamlessly keep track of reservations and payments along with reviews and messages. No more struggling to find who has paid for what, when, and where.
It can even be set up to facilitate online check-in for your guests, along with real-time Instant Messaging. That means you should get a lot less phone calls, and who doesn't like that?
The bottom line is that we know you will want to do anything and everything that you can to make this upcoming winter travel season a resounding success for your vacation rental properties and we certainly hope that these ideas will help.
So here's to no vacancies!
David & Veronica, GypsyNester.com