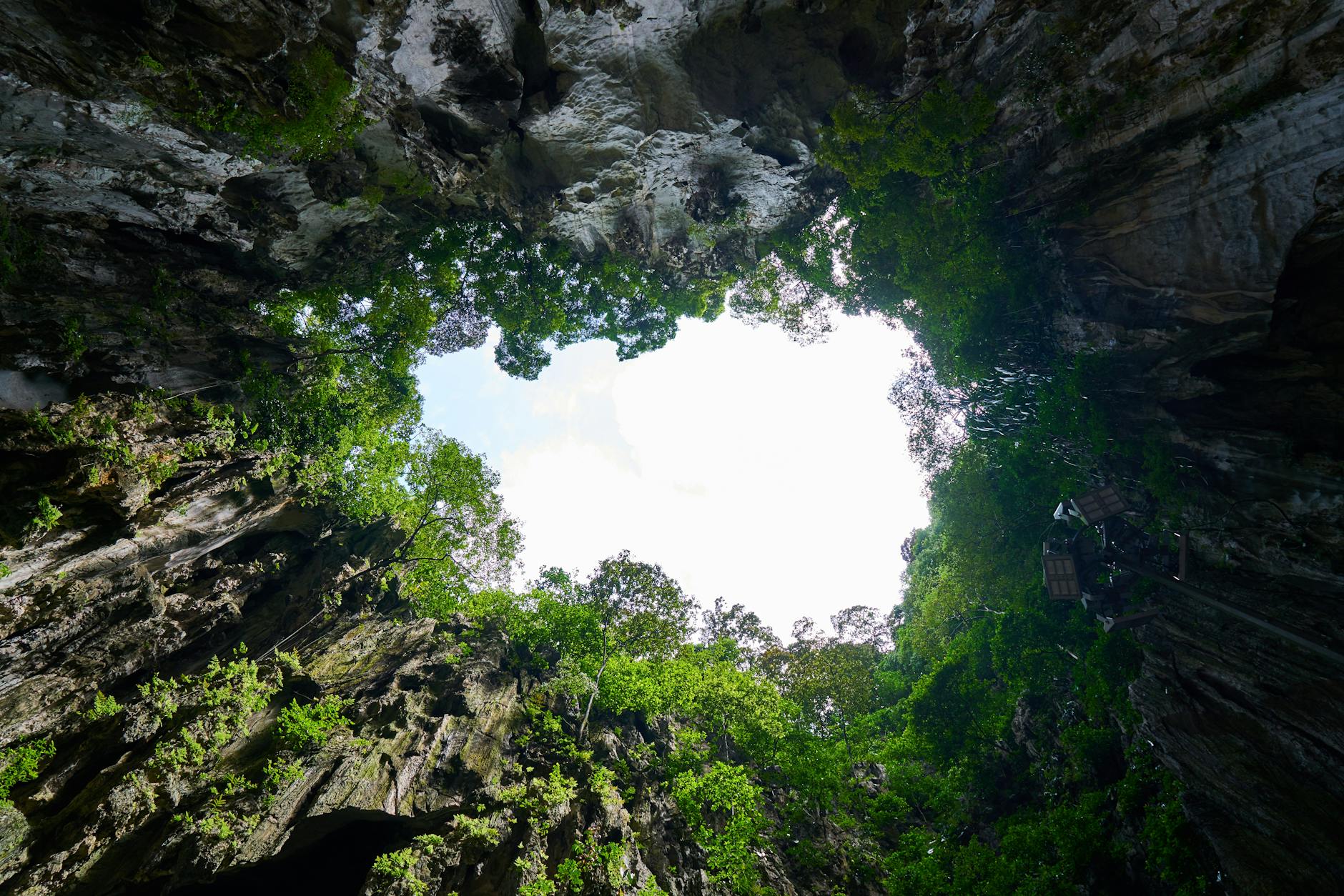 50 percent of economic impact from tourism comes from just 10 world destinations, and tourism puts a strain on natural resources in these areas. If you want to make the most of being an empty nester, by drinking in the cultures of brand-new places, you should embrace eco-tourism in Singapore and Malaysia. When you choose to try out sustainable travel, away from the most-visited tourist spots, like London and NYC, you'll enrich your empty nest experience without harming Mother Earth. This guide will help you discover more benefits of ecotourism for empty nesters, as well as some amazing eco-tourism experiences in Singapore and Malaysia.
Why explore the eco-friendly way?
Ecotourism is a form of tourism that's all about keeping environments in pristine condition and preserving natural habitats. When you explore the eco-friendly way, you won't need to worry about leaving an ecological footprint that harms the environment. You'll help to keep the locations that you visit in an untouched state. Ecotourism resorts and adventures in Singapore and Malaysia are often more affordable than empty nesters expect, thanks to the favorable rate of the dollar. For example, as of April 2019, one U.S. dollar equals 1.35 Singapore dollars, and one U.S. dollar equals 4.080 Malaysian Ringgit.
Ecotourism highlights in Singapore
Empty nesters who adore nature will revel in the unspoiled beauty of Singapore's Pulau Ubin Island. It's an offshore island that is relatively free of the usual urban development. To get there, you'll need to take a taxi or boat to the jetty at Changi Point. Then, you'll take another boat ride to reach your destination. You won't need to pay to visit the island. It's such a beautiful place to bird-watch, swim in tranquil waters and stroll. Old-school bikes are available for rental. Fresh seafood is easy to access. Sounds great, doesn't it? Central Catchment Nature Reserve and Bukit Timah Nature Reserve are also wonderful places to visit.
Ecotourism options in Malaysia
If you want a singular experience in Malaysia, which is eco-friendly and never to be forgotten, be sure to spend some time at Kuala Gandah Elephant Sanctuary in Pahang. You'll find this sanctuary about 160 kilometers from the city of Kuala Lumpur. This sanctuary offers protection to orphaned and endangered elephants. These gentle creatures were rescued from other places in Malaysia. Another stunning eco-tourism destination is Pulau Perhentian in Terengganu. It's a true paradise for sunning, swimming and appreciating the beauty of unspoiled nature.
Ecotourism is travel you'll feel good about
Now that you're an empty nester, you have time and space to explore the world around you. When you choose ecotourism in Singapore and Malaysia, you'll have the power to enjoy some virtually-untouched environments, without harming these memorable locales. Ecotourism is travel that empty nesters can feel good about.
We are happy to present this collaborative post to offer valuable information to our readers.