Austria, home to the world's most famous composers like Mozart and Strauss, and home to the founding father of psychoanalysis, Sigmund Freud, is located in the heart of Europe, enthralled in a prestigious culture and rich history.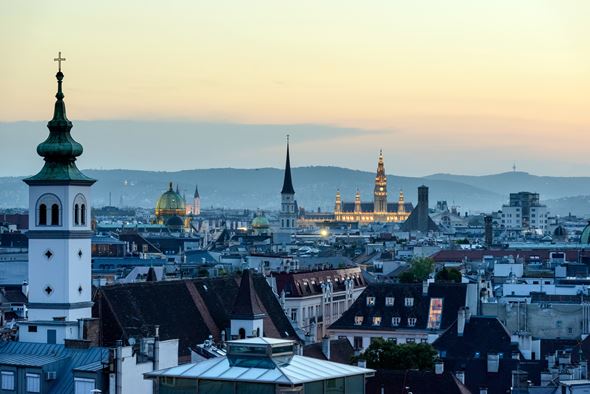 According to two global surveys, Mercer's Quality of Living Survey and the Economist Intelligence Unit Liveability Index, Vienna, the capital of Austria, is not only the most livable city in Europe, but the entire world. It achieved the highest ratings in factors such as stability, infrastructure, education and healthcare.
If you're not lucky enough to be living there, at least you're lucky enough to make it a travel destination, and what a great decision that is! So, dig into some information you'll want to know before heading off to this marvelous city.
Language
While many Austrians do speak English, the main language is German. But learning some basic German can be highly appreciated by the Austrians. Learning simple words like danke (thank you), please (bitt) I want, (Ich will), and where is? (Wo ist?) are easy to remember.
Currency
Austria is under the Euro, and though there are many places you can use your credit card in Vienna, there are just as many places where cash is preferred, like in smaller markets of which there are plenty of. Make sure you're able to use your debit card there to withdraw cash when you have to.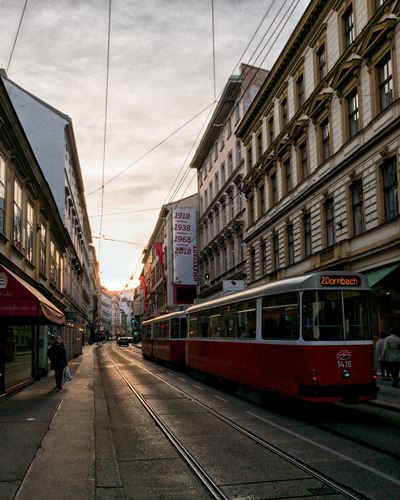 Transportation
You can get by using local transportation; buses, trains, subways, and trams. If you're traveling solo, these are good options, but traveling as a family or a couple, it will get more costly. You might think of renting a car, but Vienna isn't very big geographically, and the city centers can be tight with difficulty finding a parking space, and many one-way roads, making it confusing if you don't know your way around. The better option of car rental would be using taxi vienna airport bratislava, which is a private car service that would be waiting for you once you land at the airport. This assures starting your stay in Vienna with comfort and efficiency and with very reasonable prices.
Food
Vienna is lined with outdoor cafes and restaurants of all sorts. Because of the different ethnic groups living there, mainly Turkish people, you will find a multitude of different cuisines. Of course you don't want to miss out on Viennese food, such as the infamous Wiener Schnitzel. While in many other cities, you might opt to skip desserts, Vienna is not the place to do that. Sachertorte, a rich chocolate cake with apricot jam, is one of Vienna's most famous specialties, along with the ever known apple strudel pie. Your trip won't be complete without trying some of these splendid desserts.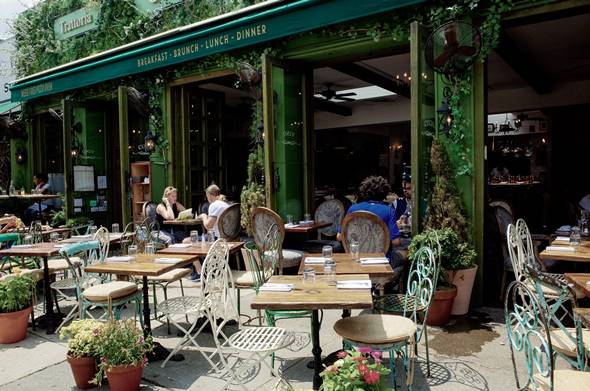 You will definitely have many sights to go to, such as the UNESCO World Heritage site, Schönbrunn Palace, to the Belvedere Palaces surrounded by magnificent gardens are places not to be missed. You can shop in markets for handcrafted items, to a more cosmopolitan style of shopping. The glorious city of Vienna has everything to be your next travel destination.
We are happy to present this collaborative post to offer valuable information to our readers.