Dialysis is a treatment that takes over the function of your kidneys. If your kidneys stop doing their job because you have chronic kidney disease, you'll need dialysis. However, this doesn't mean your dreams of seeing the world have to come to an end. While it's understandable to think kidney troubles will stop you from exploring the world beyond your backyard, that's not the case.
It is possible to travel while also receiving dialysis treatments. Like any disability or medical condition, you'll need to take extra steps to ensure your trip runs smoothly from start to finish. Many patients who currently receive dialysis treatments are able to safely travel. Don't let your diagnosis mean the end of your adventures.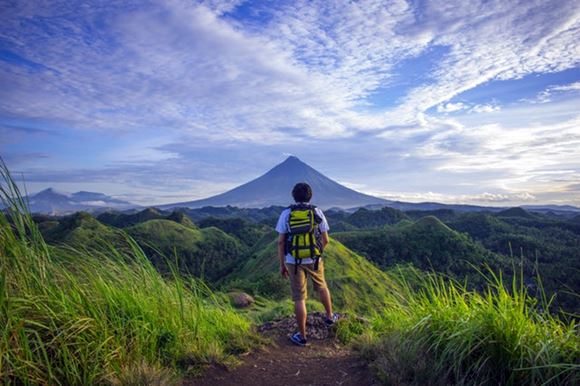 Planning a Trip
While it's true travel will be more complicated as a dialysis patient, it's far from impossible. The first step you should take is to talk to your doctor. He or she will know your situation best. Your doctor will be able to guide you in any special precautions you might need before and during travel. It's recommended you start planning as early as possible, at least six to eight weeks in advance.
It's also a good idea to avoid popular vacation dates that might be expensive or challenging to work appointments around. It's crucial that you're flexible with the days and times you travel. Your current dialysis center will likely have a staff member who can help you arrange for your treatments away from home. You could book any treatment or search for clinics online through platforms like booknowmed and make sure you´re not double booked!
You might need to contact more than one dialysis center to find the right one for you. You'll also want to confirm with this center before your trip as well as when you arrive at your destination to make sure everything is arranged. Once your medical appointments are booked, it's time to start planning your trip.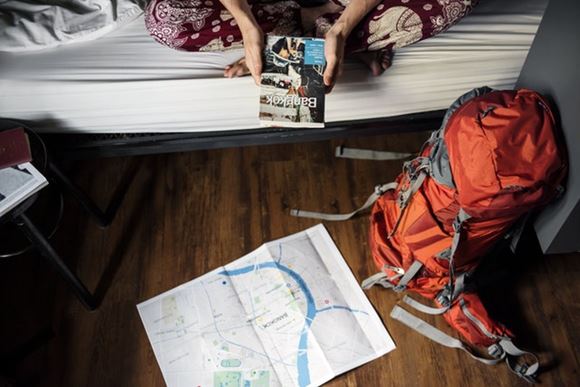 What to Pack
In addition to your normal travel documents and gear, you'll need some extras that regular travelers won't need to worry about. Check in with both your doctor and your chosen dialysis center for the specific information required of you. Here is a packing guideline to get you started:
• The dates you'll need your treatment
• Medical history and recent exam reports
• Recent lab results, EKG, and chest x-ray
• Your dialysis prescription
• Your dialysis access type
• Insurance information
• List of medications you take during home treatment
Your current dialysis center can assist you with sending this information in advance. Your transient center needs to have a strong understanding of your situation so they can care for your needs. While your home center will mail or e-mail your records, it's always smart to carry your own copy as well as you travel. Consider creating a digital copy available to you anywhere in the world.
Planning Around Dialysis
It's important to be realistic when traveling around your dialysis. Don't overdo any activities or go too quickly if you're worried about feeling unwell. Once you arrive at your destination, contact your travel dialysis center to find out if a doctor or caretaker has been assigned to your case. If so, keep their contact information nearby in case you need help during your stay.
As long as you plan ahead and work with your doctor, it's possible to travel while needing dialysis. Your diagnosis doesn't mean you can't experience the best of the world. The world is waiting for you to explore, so start talking to your doctor about the possibility of travel today.
We are happy to present this collaborative post to offer valuable information to our readers.