Our favorite Funnies! Have a laugh!
Funny stuff for parents, boomers, and the young at heart! Share, tweet or pin them to your friends!
Let's begin with one of our all-time favorites:

Wow! Tough call!

Ohhhhh…so THAT's what happened!

Finally! A video game we could probably be good at!

Hahaha! Yes!

BUSTED! Hahaha!

Hahaha! And you thought YOUR job was bad!

Yup! Done it!

Yeah baby!

Hear ya, Mr. Jagger, hear ya.

We agree George!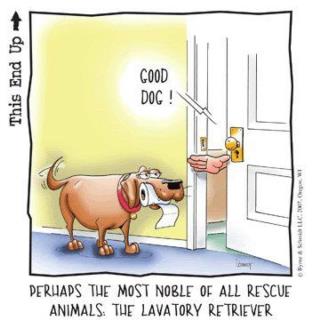 The Doctor is in!

October is Breast Cancer Awareness Month – get your mammograms ladies! Here's a bit of humor to make it easier for you to get through it!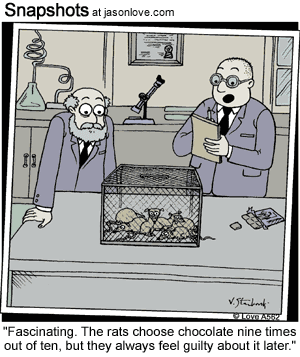 Yup, it's us! See the whole story here: https://www.gypsynester.com/fp.htm
The Holidays!

Poor guy.

LOVE this!

I KNEW it! I KNEW scales did this after Thanksgiving Dinner!

Even pumpkins can be catty!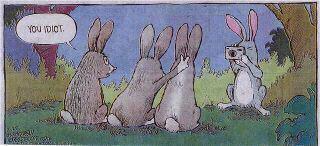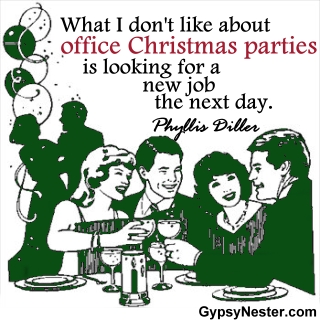 Seasonal Funnies!

Seriously? We can DO THIS?

LOVE this movie!

Saying this quite a lot this Holiday Season! UGH.
Enjoy!
David & Veronica, GypsyNester.com