Travel is meant for exploring new places, escaping from the normal daily activities and for having complete relaxation as an escape activity from the modern-day stressful professional life.  However, the objective of travel has undergone a shift in recent years from an activity of relaxation to that of specifically gaining more immersive, exploratory, and authentic experiences. Experiential travel offers the modern-day travelers with an excellent opportunity to have an authentic experience in terms adapting themselves to their new culture, local heritage, food, occupation and way of living. Experiential travelers seek out to learn new activities like learning the local language, cooking native dishes or undertaking volunteering activities, which gives them the complete experience of living like a native of the place.
Here are some of the important reasons for which travelers are opting for experiential travel as against the conventional prepackaged travel.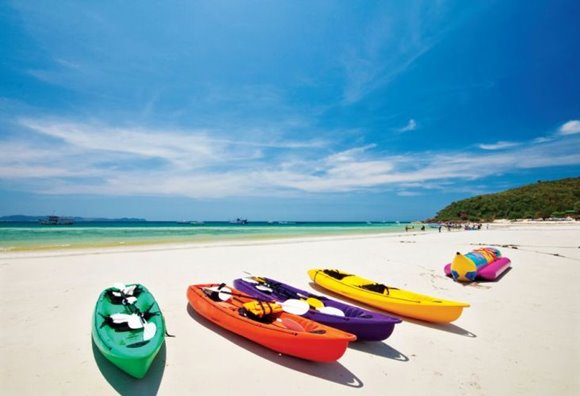 Knowledge Of Different Cultures
Every country has their rich tradition and culture and offers experiential travelers with mind-boggling experience when they start exploring areas that are often neglected by the travelers who visit new countries or places for pleasure and leisure.  Reputed adventure operators specializing in experiential travel deliver a wide range of services from offering travelers with the opportunity to live in bungalows of bye gone eras of traveling country or place, along with offering unique travel experiences through hiking, cycling, river bath or playing local games or sports.
 JC Holidays offers a perfect solution for those experiential travelers who are interested in exploring the rich cultural heritage of Srilanka and provide them with an unforgettable and unique lifestyle experience of living in colonial bungalows surrounded by large acres of tea fields.
Changing Motivation And Expectations Of New Age Travelers
Experiential travelers do not look for amenities or travel comforts like regular travelers and generally live like a local person in the traveling community in order gain good experience of the travel. The advantage of experiential travel is that the traveler will have the long-term memory of the places traveled and most likely to remember the language or native cuisine they learned during their traveling days. Modern-day travelers are no longer satisfied with the regular leisure activities, or amenities they enjoy in the new country and seek unique experiences of the traveling country's rich culture, food and enjoy the interaction with the local public that present them with long-lasting memories.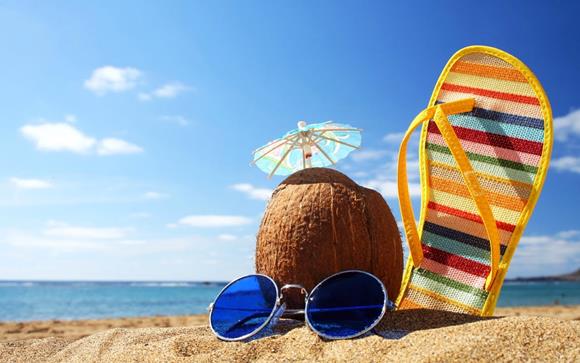 Emotional Connect
The new-age experiential travelers look for such traveling experiences that are on a deeper emotional and personal level and hence completely shy away from the prepackaged travel brochures of the mainstream travel operators. By learning to live like a local citizen of the place, experiential travels tend to have better emotional connect with the local inhabitants and build a long-term relationship even after their return to the native country.
The Sameness Of Mainstream Travel
Another major reason for the today's travelers to look for undertaking experiential traveling is that the packaged tourism operates in an overcrowded travel landscape with more and more travel operators offering a similar type of traveling activities and experience. This has led to an ever-growing demand for travel experiences that are distinctive, enriching, immersive and memorable.
We are happy to present this collaborative post to offer valuable information to our readers.