Are you a nature lover? Are you one among those beautiful hearts who dream for a grand beach wedding? Did you land on this page to plan for your dream wedding? Is the title confusing you? Don't be confused! It is easy to plan a luxurious and lavish beach wedding within a budget if you have a clear picture in your mind. First, who is going to be the deciding factor for your wedding? If it is you and your partner, well and good! Look out on the internet to find out a beach wedding organizer and talk to them about your dream.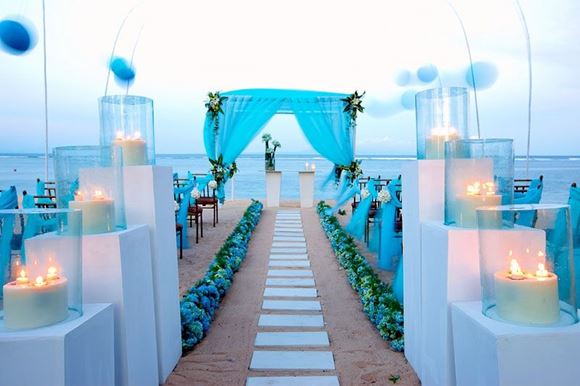 Style Matters
In a beach wedding, the style and the theme is the key. Choose a good style that would suit you and your partner and make all the props and settings of the wedding event to sync with it.  A dream wedding on a beach is a lifetime memory, so make it thrashing like no other. Themes can match up to the mood of the environment because the beach scenario will gel well with a natural theme. Choose colors, properties, and attires that gel with the color and mood of nature. Use informal themes and get as creative as possible. Companies such as Wedding Myrtle Beach will have the experience and expert skills in organizing a beach wedding flawlessly.
Photography and Videography
What else is important in a wedding but for photography and Videography, because capturing the memories is the ultimate. Picturing the event with a poetic sense can be done only by expert hands such as this video production company in Dubai. They will know what to shoot and how to edit to give you the best memory you would love to see forever. Capturing small and beautiful moments is the key to a successful wedding photography/Videography, especially in this open themed beach weddings. Check if your wedding organizer has a good team of photographers and videographers.
Plan the Travel
If you live close to the beach you have chosen for the wedding; travel becomes easier for you, however arranging the travel for your guests would need some clever planning. Travel need not be expensive, because just comfort is enough to transport the guests to the wedding venue. Plan a central location where you can request all your guests to gather, and you can arrange a simple transport from there to the location with a minimal budget.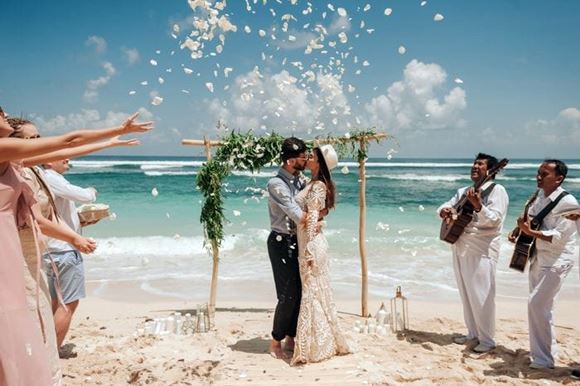 Props and Settings
Yes, it is the key to treat your guests visually, but it can also be equally challenging. Props and settings that you choose must support the wind and nature and must also be visually good to look and rhythmic with one another. Candles can be very appealing elements in a wedding decoration but choose those type of candles which does not blow off in the wind.
Conclusion
Yes, it is your day, your dream day. Make all your dreams come true on the big day of your life with the help of expert beach wedding organizers.
We are happy to present this collaborative post to offer valuable information to our readers.