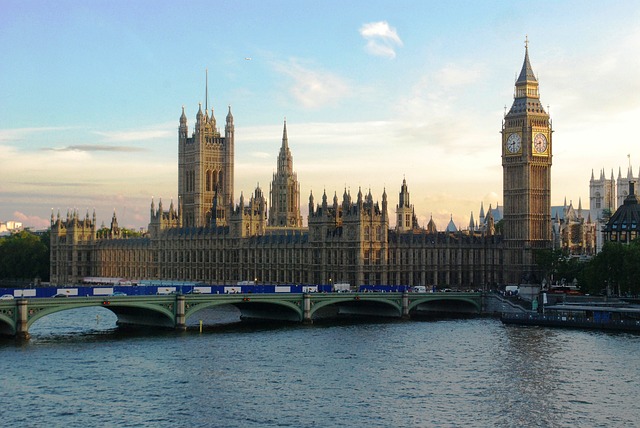 When you visit London you want to be close to everything. Zones 1 and 2 are where you'll be spending most of your time visiting famous attractions and museums. If you book a luxury vacation apartment in these zones, areas like South Kensington and Chelsea provide a quiet haven full of greenery and great little cafés and restaurants. These neighbourhoods are also within easy reach of transport that can take you to any part of the city.
It's great to do all the famous touristy stuff – you absolutely should, but if you have enough time, and or want to get away from the crowds London's outer boroughs offer plenty of wonderful and interesting places to spend the day. If you do get a chance, hop on to a Tube or bus and explore something a little different. Some far off spots even offer a spectacular view of the city.
The Royal Observatory
Take the tube to Greenwich (zone 3) and visit one of the oldest observatories and the place where modern time zones originated. At the observatory you'll find a time line, known as the Greenwich Meridian; it's the point from which all time zones begin. The Observatory is situated at the top of a hill in Greenwich Park, you'll want to bring your telephoto lenses – the view of Canary Wharf from this vantage point is fantastic. Take a stroll through the park then head down to the Naval Yard to enjoy old ships and cosy restaurants.
Wimbledon
Take the District Line to its final destination (check with the station agent, both the District and Circle Line which shares some of the same stations are a little confusing to navigate). If you're lucky enough to be in London for the tennis (in June), book tickets to this exciting event, it's an absolute thrill. Otherwise the games are projected on to large screens throughout the surrounding park. If there isn't a game on during the dates you've booked your journey, this is still a fantastic getaway daytrip. The area is filled with parkland and the nearby suburbs feel like you've left the city and entered a town in of itself. As a bonus, Wimbledon is home to one of the city's best Indian restaurants, Khanage.
Richmond
Another final destination on the District Line is Richmond. Richmond is a great place to spend the day wandering along the Thames. Once again, you'll feel like you've left London for a village. Richmond is home to incredible 18th century manor homes and cafes and restaurants located invitingly along the river. If weather permits a day out to this very green part of the city should not be missed. Additionally, a boat tour will take you from the heart of Richmond to Henry VIII's magnificent red palace. It's a trip you won't soon forget.
London is huge. Visit for a week, or even two and you won't come close to seeing everything. It's not recommended you try either – think of anything you didn't get a chance to explore as an opportunity for a future visit. London is also a very busy city and with so much to do you might want to escape the crowds for a day and see something a little different. Zones 1 and 2 might offer most of the famous stuff, but don't be shy to take a tube to a location less known, you'll be sure to find some unforgettable treasures. If you're hoping to experience the very best that London has to offer,  the lush green boroughs of Kensington and Chelsea offer a wonderful local areas and easy access to the rest of the city.
We are happy to feature this sponsored post to offer great ideas for a London getaway.