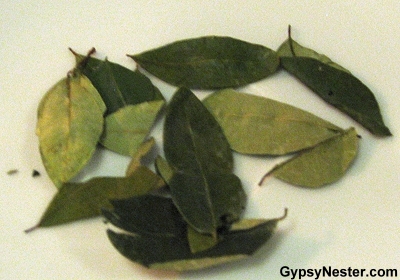 I'm a sea-level gal. I don't do well with high altitude.
At about 5,000 feet above sea level I get sleepy, at 6,000 loopy and at 7,000 I'm out cold – like I'm in a coma.
So when I found out that our trip to Peru would mean being above 11,000 feet, I panicked. We were going to some real bucket list-worthy places and I didn't want to miss a thing.
NOTE: I am not a doctor, nor am I giving any advice here. I am simply providing info and letting you know what worked for me. Ask your doctor before trying anything new.
The Peruvian locals swear by the leaves of the coca plant, the plant that produces cocaine, as an antidote to the thin air. They have been chewing the leaves for centuries.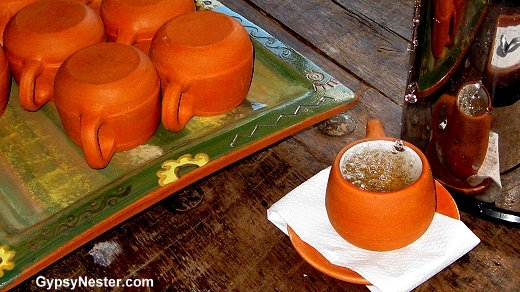 We had heard about this remedy prior to our trip and were hesitant about trying it. We had read that, when brewed in tea, it has the same amount of boost as a cup of coffee, but I was worried that I would end up addicted, or at the very least, babbling on and on like a self-important idiot.
I've seen Charlie Sheen on talk shows and I don't need any help in the babbling department. I'm a champ at it without any chemical help.
As soon as we arrived in Cusco, I started feeling dizzy and felt my brain was seriously muted. I fell asleep as soon as I sat down on the bus. BAM. Gone.
I slept though the entire ride to our hotel. I decided to override my reservations and took a chance, I tried a little tea.
My head immediately started clearing and instantly no longer felt that sleep was eminent.
Pleased with the results, we started making iced tea for to take along for sightseeing, and we'd even taken to chewing the leaves, just like a local! The raw leaves were not tasty, and we learned to soak them first – otherwise the texture was awful.
Other than the head-clearing and staying-awake properties, I felt no weird side effects. Once we caught a plane to Argentina, I didn't think of coca again. I had no withdrawal symptoms.
General DOs and DON'Ts for high altitude management:
DO
-Stay hydrated. Drink your water. Limit your coffee and Inca Kola intake. Caffeine dehydrates and can make acclimation more difficult.
DO
-Take big, deep, full breaths. Deep breathing increases oxygen in the blood.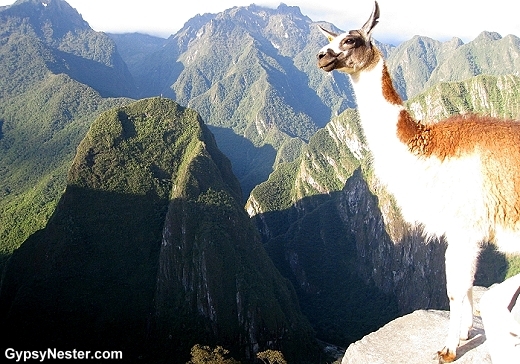 DON'T
-Go crazy with hiking and other strenuous activities. Wait 24 hours and see how you feel. Machu Picchu will still be there.
DON'T
-Drink a lot of alcohol. Booze dehydrates. The air is dry. All that extra breathing dries you out. Why pile on?
MORE OPTIONS:
-Suck on some oxygen. Many hotels offer it to guests upon request. If you want to bring your own oxygen system, be sure to check with your airline before bringing it along.
-Some hotels offer rooms where oxygen is pumped in. These are especially helpful for folks who don't sleep well in high altitudes.
-There are both prescription and over-the-counter remedies, so if you feel the need for drugs, talk to your doctor.
-At the airport in Cusco we were introduced to another treatment to counteract the high altitude. Since the salesperson at the OxiShot booth was out cold, we opted to pass this option by.
Veronica, GypsyNester.com
YOUR TURN: Did we cover everything? Do you know of anything we missed? Were we helpful? Do you have further questions? Fire away!