One of the things we are sensitive to as we travel the world is the impact we're leaving behind for our children and their children. We want to leave behind a healthy ocean for future generations. Deep sea fishing is sustainable, since single line fishing and eating your catch are both good environmental practices. But we wanted to go further, so we tried to minimize our impact on the ocean and the world during our trip to South Florida.
If you've been to South Florida, you'll know that it has some of the most stunning beaches and ocean in the world. Use this packing guide to minimize your impact when you visit Miami and the surrounding area.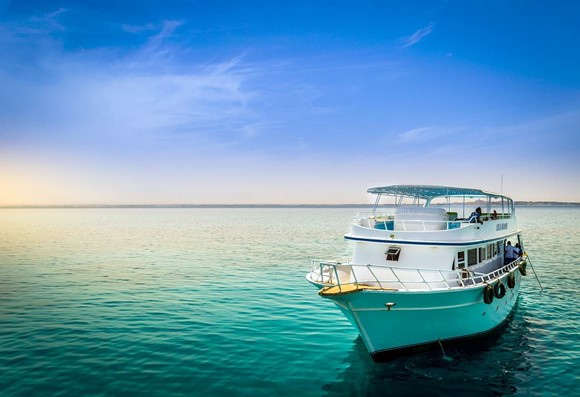 Choose UV protective clothing made from natural fibers
If you are out on the ocean all day, you need clothing that will protect you from strong UV rays. The challenge for environmentally conscious travelers is that many fabrics that protect you from UV are synthetic. In fact, sixty percent of all clothing is made from synthetic fabrics, but many of these materials release tiny plastic bits, called microfibers, that are contaminating the ocean.
Do your part and stay protected by choosing tightly woven cotton or other natural materials. UPF gauges a fabric's effectiveness against both ultraviolet A (UVA) and ultraviolet B (UVB) light. Companies like Solumbra make hats in 100% cotton that have a UPF rating of 100, which allows less than 2% of UV rays through.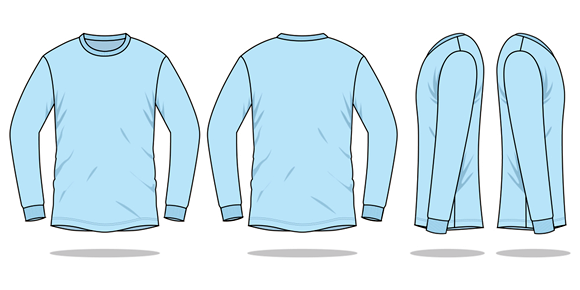 Suggested by: fishfindly.com
Wear water shoes with gripping soles to prevent a nasty spill on a slick boat deck, and keep your sunglasses from contributing to the trash at the bottom of the ocean by wearing a leash.
Don't leave behind a toxic chemical slick
A hat with a large brim will help protect you from the sun, but you'll need sunscreen even if there's cloud cover. When you're deep sea fishing near the Great Florida Reef, choose one that is reef-safe. Biodegradable mineral-based sunscreens don't contain oxybenzone and octinoxate, two chemicals that are toxic to coral reefs and other marine life.
Pack along a small first aid kit with anti-nausea medication and bug repellent. Even the most seaworthy anglers can suffer from seasickness when the weather turns rough.
Bring reusable containers to hold your personal belongings
You'll need cash to tip your guide and your phone to take pictures of your big haul. Instead of packing your phone, wallet, and keys in a Ziploc plastic bag, invest in a reusable waterproof bag. Small dry sacks are more environmentally responsible than single-use plastics.
Visitors don't need a saltwater fishing license as long as they fish from a for-hire guide or charter vessel that has a valid vessel license, or if the operator of the vessel has a valid recreational saltwater vessel license in the name of the operator.
While the majority of deep sea fishing charters in Miami don't require a passport, it's a good idea to pack your passport book or card. Many charters, especially multi-day charters, can reach international waters.
Leave behind a healthier ocean for future generations
Make a few simple choices and reduce the impact you make on the Earth. Leave behind a healthy ocean for your kids when you take a deep sea fishing trip. South Florida has stunning beaches and the only barrier reef in the contiguous United States. Update your packing list by choosing environmentally conscious items from this guide when you visit Miami and the surrounding area.
We are happy to present this collaborative post to offer valuable information to our readers.