Travel is often called the medicine for the soul. Solo travel, however, takes the experience to a whole new level. The thought of traveling alone can be quite scary. But once you embark on your first solo trip, the journey becomes an exhilarating experience that you will remember for the rest of your life. One of the main reasons solo travel is quite popular is that you get to discover and explore new places all by yourself. Most first-time solo travelers end up going on a string of solo adventures across the world. The magic of going on a solo escapade is what turns a first-time solo traveler into a solo adventurer. If you're still weighing the pros and cons of traveling alone, here are some attractive advantages of traveling solo that might persuade you to finally book that ticket.
You meet interesting people:
People who travel alone tend to be more social than when they travel in a group. Since there are many solo travelers, you can connect with them over social media and build up your own support system. When you're away from your usual social circle, you would have to interact more with locals and other travelers during your trip. This leads to many wonderful moments, interesting conversations, new friendships, and a wholesome travel experience.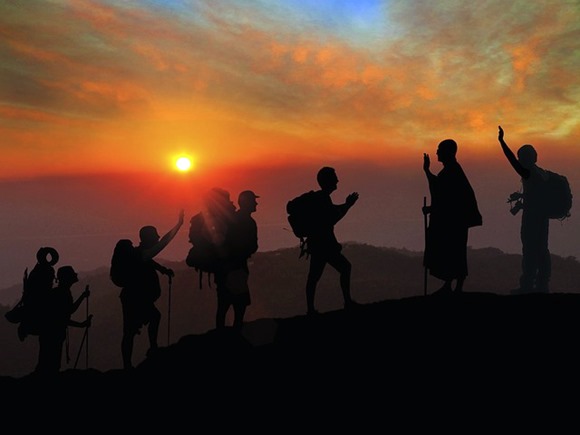 You get to know yourself:
Getting in touch with your inner self is easier said than done. However, traveling to a new place on your own can help you achieve that. It helps you to slow down, remove the distractions, feel the world and yourself while reflecting on the important aspects of your life. It's said that moments like these are some of the most magnificent and beautiful ones to experience.
You face less pressure to do more:
This is something we can all relate with. During any travel, there will always be times when you just want to put your head down and have a good nap. Especially when you travel to other countries, your companions might push for a hectic itinerary that'll leave very little time for rest. When you travel solo, you have the luxury to take your time and pace your activities however you like. So, whether you feel to go on a day-long stroll or spend the whole day in your hotel room, the choice is entirely up to you.
You can do whatever you want:
Group travel entails a lot of compromises as there's a constant worry of spoiling your travel partner's itinerary. On the other hand, traveling solo would give you the ability to do whatever you want. Whether it's spending the whole day in a museum, on a bar crawl, or even reading a book, you don't have to give up on your plans.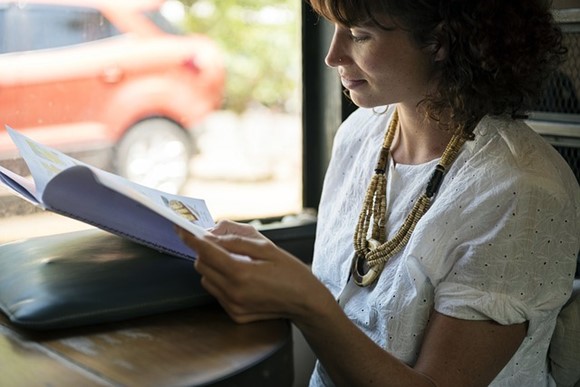 You can get out of your comfort zone:
Challenging yourself helps you stay sharp and tests your abilities to overcome problems. When you go on a solo trip, you are pushed to figure things out by yourself. After all, you can explore the world and its beauty only if you put yourself out there.
Stepping out of your comfort zone refines your attitude to life and enables you to grow as an individual. If you feel uncomfortable in a new city, consider taking all-inclusive tour packages for your destination like Columbia tours or even tour packages for specific tourist spots you'd like to visit.
You get to learn a lot:
Travel teaches us important life lessons like gratitude, humility, and humanity. When you go on a solo trip, you're much more receptive to new landscapes, languages, cuisines, and cultures. It also offers perspective on your life and teaches you to accept difficult situations and adapt yourself accordingly.
You can significantly reduce costs:
Budget issues often lead to rifts between travel partners and can seriously strain relationships. By traveling solo, you can completely avoid the possibility of arguments, double bookings or buying unwanted souvenirs due to peer pressure.
Along with getting to decide where to stay and eat, you can also make spontaneous cost-effective changes to your agenda without having to provide explanations. Alternatively, you also have the flexibility to save money and spend it all on that particularly expensive activity on your bucket list – no questions asked.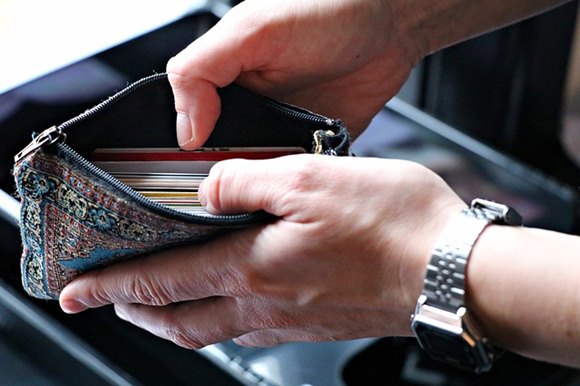 You get more confidence in your abilities:
Finding yourself in an unfamiliar situation has a unique way of bringing out more confidence. It's an empowering feeling to realize that you don't need anyone else to survive in a different city. Traveling alone inspires a wonderful sense of independence and confidence as you need to do everything by yourself. It also gives you peace of mind as the wrong travel partner can wreak havoc on your vacation plans.
You get to have your "me time":
We all deserve that much-needed break from our daily life to relax, recharge and rejuvenate ourselves. Solo travel lets you focus on yourself and lets you prioritize your needs. Along with providing a new experience, solo travel has the power to transform you from within and enhance your sense of self. Basically, indulging in some self-care and just being with yourself allows you to lead a happier life.
It's good for your mental health:
Scientific studies prove that travel is good for your mental health. It reduces stress, enhances your situational awareness, and boosts your satisfaction. It expands your horizons and stimulates your creative juices. Traveling alone also makes you mentally prepared for any challenge and emotionally resilient to any adverse outcomes.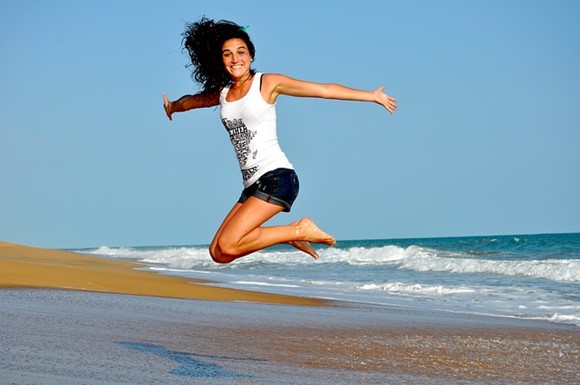 Solo travel helps you reinvent your personality and adjusts your attitude to life. It teaches you to celebrate different cultures and appreciate the nuances of life. Solo travel disrupts your daily life – it opens your horizons and lets you experience the wonders of the world. It's also good for your physical, mental, and emotional health. So, book your ticket and go on a whirlwind solo adventure to experience all the benefits that traveling solo has to offer.
We are happy to present this collaborative post to offer valuable information to our readers.