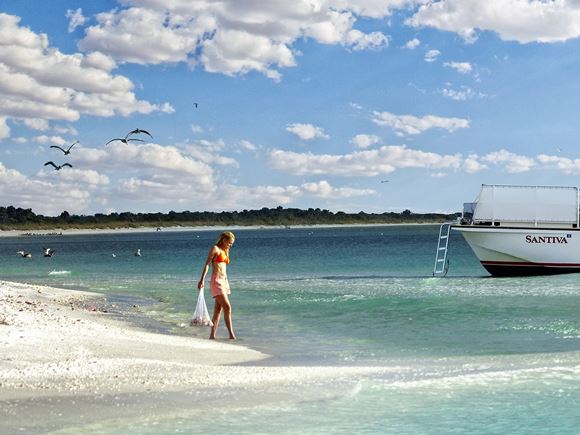 So you have finally decided to take your holidays one level further and partake in a complete Caribbean experience. This destination is found on any traveler's lover bucket list, and considering the breathtaking scenery found there, it's understandable why. There's more to this type of vacation than just buying your plane ticket and trying to find the most luxurious resort on your chosen Island beach, so if you want to truly embrace what this destination has to offer, being prepared is recommended. In order to truly make the most out of every moment spent there, getting some insights on the topic will turn out to be extremely useful. Here are the tips you should be aware of before actually departing, and beginning your dream, long-awaited holiday:
Buy your tickets early
If you want to keep your expenses to minimal this vacation, considering the Caribbean can be quite expensive, you should handle each detail of your trip with care. Among all the cots this holiday will involve, quite a lot of money will go on plane tickets, especially if you are flying from Europe (flying from the USA can be a bit more affordable). So, in order to not spend a fortune on your flight, the best thing to do would be to purchase your ticket with enough time in advance. The earlier you decide to book your flight, the more reasonable the tickets will be priced. As soon as you decide on your Caribbean destination start looking up plane tickets.
Finding the ideal resort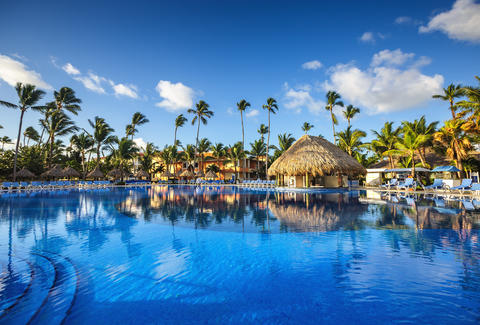 The number of resorts available in the Caribbean Islands has certainly increased tremendously along the last couple of years, so variety is something you won't have to worry about. However, in order to have access to accommodation that manages to provide you with the level of comfort desired means you will need to do a bit of research on the topic. If this is a family holiday you are planning, it's best if you narrow your choices down to only the family oriented options available, just so you know your children will also experience a pleasant vacation as well, regardless of age. If, on the other hand, you are traveling with your partner or your friends, you could book a place at an adult-only resort, where you won't have any problems with children running around. This is totally up to you and your personal preferences, but if you do have an opinion on the matter, it's best if you are aware of all our options and pick a place that will cover your needs and desires best. With so many deals available, you won't have troubles coming across a resort that ticks off all the boxes.
Try something new – a great place for treasure hunting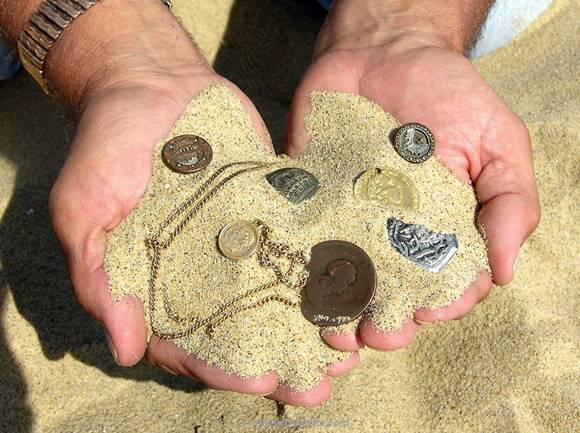 While enjoying the mesmerizing surrounding, sunbathing, swimming in the crystal clear waters and partaking in local, thematic parties will be the main focus of your entire vacation, that doesn't mean you shouldn't experience something slightly different. Because you are basically surrounded by beaches, why not get into the overall feel of the pace even more, and go for some treasure hunting. A pirate inspired activity day will give your entire trip a different vibe, something you haven't experienced until now, having a great time is a guarantee. Upon research, you will find out that metal detecting doesn't come with any restrictions in the Caribbean islands, so you don't have to worry that you might be breaking any laws and dealing with inconveniences. As long as you have access to a high quality metal detector (investing in one is not that expensive, and the returns might be higher than you expect), and some time on your hand to wander around, you will discover a thrilling and regarding activity that will make your vacation even more pleasant and exciting. Besides the actual thrill of metal detecting itself, you could also come across some hidden treasures and discover what this sort of activity has become such a popular hobby for many travel enthusiasts.
Don't skip on any beach-oriented activity – fun and excitement
From snorkeling to sky diving and excursions and sailing or booking a private boat charter at turkstourcompany.com, the Caribbean islands stand at your disposal with a vaster activity variety than you could think of. Now it's the perfect time to engage in water sports and other activities that allow you to experience a rush of adrenaline and have some moment of fun and excitement. When you have already had enough of sunbathing and swimming, doing something that pushes your limits and gives you the chance to overcome your fears will only make this entire trip more interesting and memorable. Find out what activities you have the possibility to engage in near your resort, and don't miss out on the long list of great things you can experience. Snorkeling or scuba divining are definitely a must.
Immunizations – stay safe
Although there are no exact obligations or regulations in regards to vaccines, you could have the misfortune of traveling there during an occasional outbreak of tropical disease, so it's always better to be safe than deal with health concerns. Contact your health care provider a few months prior to your departure and discuss about possible vaccinations required. Getting your immunizations will give you peace of mind that a potential health concern won't ruin your entire trip or bring you even more serious inconveniences. A couple of vaccines might be all it takes to know you are safe to enjoy a long vacation in an exotic location.
When you finally have the opportunity to go on holiday in the Caribbean, you probably want this vacation to turn out perfect from start to finish. Because it's important to go prepared, in order to not waste any time once you arrive there, getting a few insights on the matter might actually make a difference. Go through the tips above stated and use them in order to partake in an once-in-a-lifetime holiday, which will give you the chance to gather numerous amazing memories.
We are happy to present this collaborative post to offer valuable information to our readers.