The time is finally here. The last chick has left the roost, and you're empty-nesters at last. For a fulltime parent, this is the moment when you can start to think about yourself. You may have decided you'd like to go back into the workforce.
Have you considered working from home or on the move? There are many opportunities out there, and you don't actually need to join the rat race again. Here are some suggestions:
Create a Smartphone Game
No doubt, you and the kids have played many smartphone games. Have you ever thought "this would make a great game" with one of your own ideas? Why not use your downtime to create it yourself. It's not as difficult as you might think.
These days there are so many different offerings in android game creator software that all you need to do is go online and start building. Development toolkits are easy to use and have excellent customer support. You'll feel like a professional programmer in no time.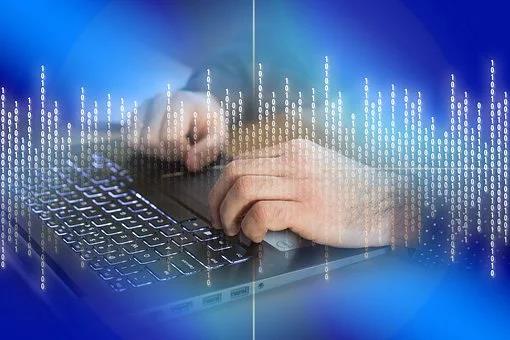 Cottage Industry
Do you have strong baking skills? Or maybe you can create and build beautiful pieces of artwork. If you can produce a small quantity of a product in a short amount of time, you could be ready to run a small manufacturing business from home.
Cottage industries are how some big businesses got their start. Remember, the two Steves started Apple from their garage.
Start by finding out if people in your area would be willing to buy what you can supply. If there appears to be a need out there, get started. You may have an emerging company ready to explode onto the market in no time.
Online Tutoring
Teaching online is a big business. There are so many opportunities, and it's so easy to do. Provided your computer has a working camera and microphone, that's really all you need.
You can tutor many different subjects. From languages to business, to arts and crafts. There are many people out there who love to learn from others via an online platform. The money is great; earn anywhere between $10 and $80 per hour, depending on what you have to offer. So what are you waiting for?
Content Writing
How would you like to sit at home and write about the top 10 sandwich makers, or how to teach your dog new tricks? If you have a good grasp of English and can string some sentences together, you might find content writing not only fun but a great source of income.
There are different companies out there who you can work for. Content mills churn out many short articles in an attempt to get people to click on their links. Other companies want relevant articles written about their goods and services, and others wish for reviews.
Look for websites that have links to businesses looking for writers. If you have experience in that industry, give it a shot.
This Is Your Time
Are you ready? With all this newly found free time, it's the moment to put your idle hands to work and make some money, all from the comfort of your home.
Do you have an excellent idea for a smartphone game? Great, get online, and start building it. Are you good with your hands? Awesome, make some products, and sell them to the local community.
Two straightforward computer-based money-making ideas are online tutoring and content writing. There's no time to waste, do some research, and see what business concept could work for you.
We are happy to present this collaborative post to offer valuable information to our readers.