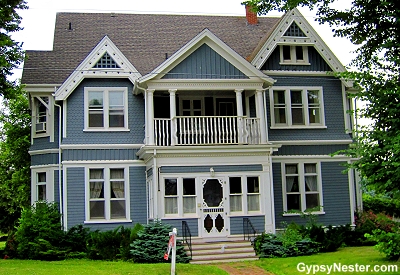 Installing a security device sounds complicated, but it is not a hard nut to crack if you are a smart person. Most people do not consider their house before they install a security device. Not only this, but a lot of us also do not even care what type of satellite connections we need for a smooth and secure security device. If you are the concerned family head, then check this to learn more about the satellite connections.
There is a long list of features one must consider before buying a security device. This article will only deal with security cameras and burglar alarms. While installing the burglar alarms, one must keep in mind that the installation position matters a lot, both for the panel and the detectors. For a safe and reliable burglar alarm installation , it is better to contact the customer care. The same goes for professional security cameras.
Factors to consider
Here are a few things that you must check in your house before getting your hands on to a security device; otherwise, you may not get the desired results.
1. The internet connection
If you have bought a monitored burglar alarm, then the internet connection matters a lot. Even if it is an unmonitored alarm, then also you need a strong WIFI connection. On the other hand, if it is the security cameras, a strong LAN connection matters for your house's safety in case of wired security cameras. Lastly, for the wireless or wire-free security camera, the WIFI connections are to be considered.
2. The area of your house
If you live in a small house, then a wireless/wire-free system is good for you. The same goes for burglar alarms.  On the other hand, if it is a great house or a mall or an office, then you must think of installing a wired system. They are securer than the former ones. The internet connection is stable, and you are not at risk of losing the connection at the most crucial times.
3. The backups
The backup of your security devices is extremely crucial for a safe home. You never know when there is a thunderstorm or some other emergency. If you have a wired security system, then a UPS is essential; in wire-free security cameras, your WIFI devices must be battery dependent instead of the wired WIFI devices.
4. The points of installation
The points of installing security devices depend upon the type of security device. If it is a weatherproof security device, you can easily use it as an outdoor camera, without fearing rain destruction if you think that the inside of your house is more vulnerable, so you may put more security devices, like the security cameras or detectors inside your house. The point of installation always depends upon the need and the type of security device being installed.
There are several other things that a wise man must consider before installing any type of security device. The choice of the security device and the performance relies on your observation, so do not buy any security device without proper analysis.