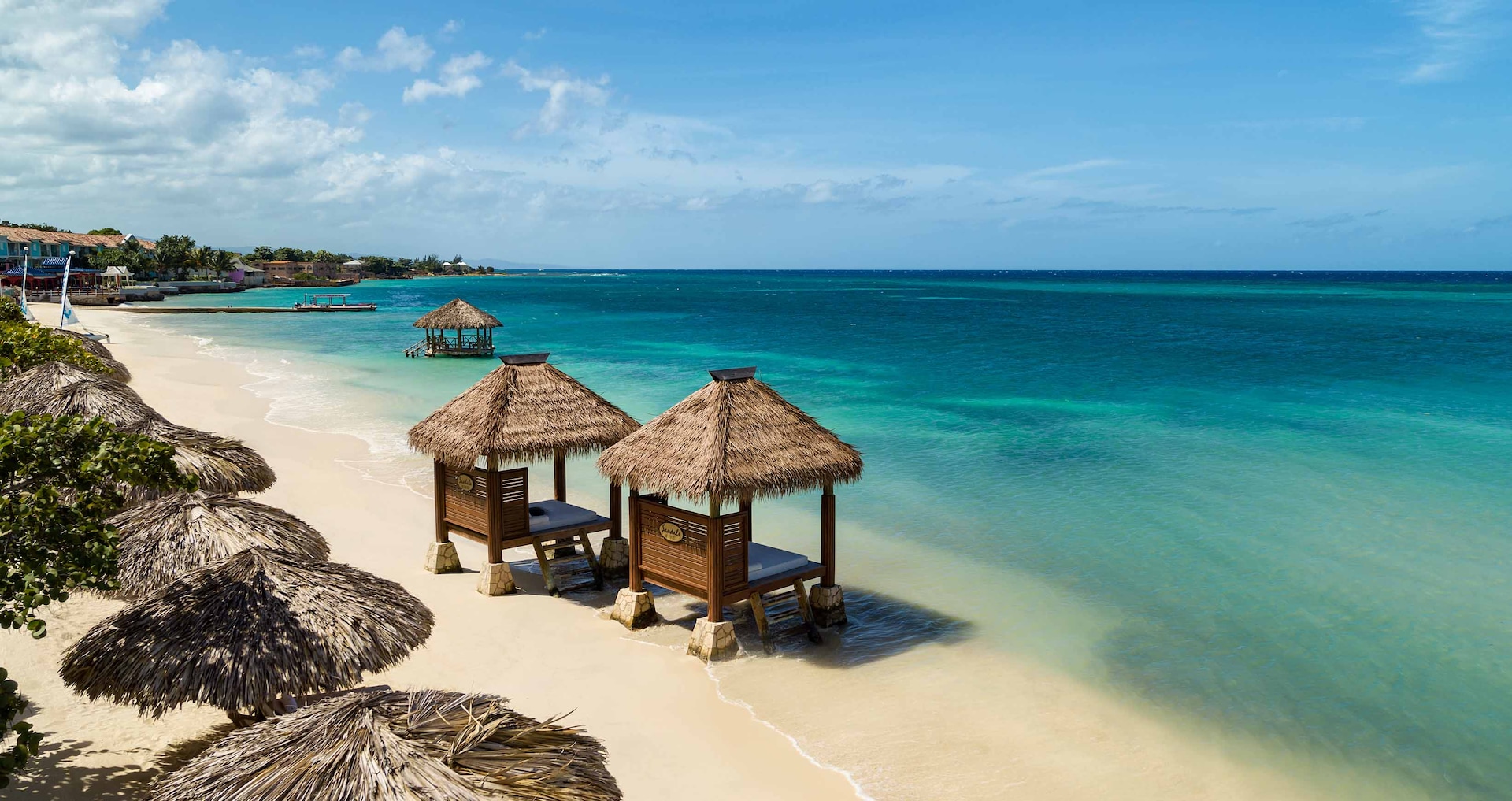 When an all-inclusive promises to give you everything you need, can they actually fulfill that promise? You already know they can't because people's needs are as varied as humans are different. No two people are alike and what you need to have a great vacation will totally be different from what even your closest friend needs.
There are certain essential things you need to carry to an all-inclusive to ensure that you enjoy your trip. Here are some of the things that shouldn't be left out of your packing list.
Don't Forget the Travel Documents
You may think carrying the necessary travel documents is obvious and shouldn't make this list but people tend to miss the most obvious things.
At the top of your packing list should be your travel documents. Without the necessary travel documents, you won't be able to leave the airport or be granted entry into the host country.
Make sure your air ticket, passport and visa are neatly tucked in your carry-on, wallet or purse.
A Day's Clothes in the Carry-on
What happens when you lose your luggage? Your carry-on will be your savior. Think of the carry-on as your survival kit. You will be better positioned to deal with the stress of losing your luggage if you have all the essentials to operate as a normal human being.
Your carry-on should have toiletries, your prescription medication, any essential travel guides and a change of clothes.
Dealing with the Sun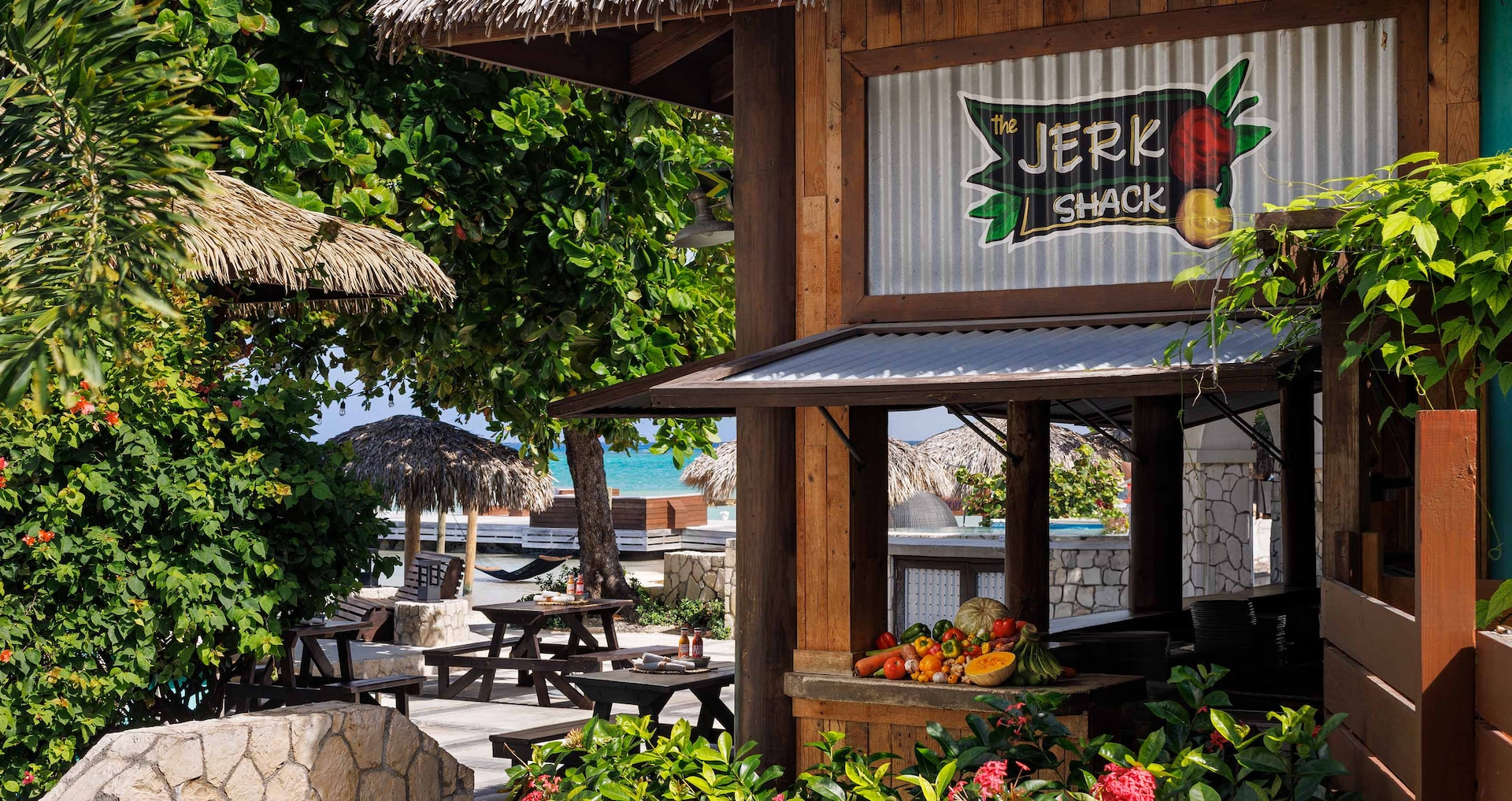 You are going on a beach vacation so you will definitely spend a lot of time in the sun by the beach or by the pool.
Don't let sunburn ruin the fun. Carry the following:
Sunscreen:
If you have a brand of sunscreen you frequently use, carry it. This is not the time to experiment with new products.
Sunglasses:
You will really find sunglasses valuable. The more protection you can get the better it is for you. Hop over to LuxePerformance.us if you love your sunglasses.
Hats:
Besides protecting you from the sun, a good hat can also complement your style and make you look amazing.
Aloe Vera:
Carry aloe vera for the inevitable sunburn.
What to Wear
Shorts and Light Tops:
You should carry shorts and light tops to wear during the day. When vacationing at an all-inclusive resort you will have to deal with high humidity and relatively high temperatures.
Water Shoes:
You will be on a beach vacation so there will definitely be lots of activities in and around water. Carry some good water shoes.
Dress Shoes:
These will come in handy in the evenings when you and the other travelers congregate for dinner.
Sandals:
Sandals are the perfect casual wear to get around in when hanging out around the resort. You can also wear sandals when you step out of the resort for a walk.
Bathing Suits: 
A good bathing suit is a necessity. Carry more than one bathing suit so you have a backup when one is wet and you need to wear a dry one.
Cover-up:
Cover-ups will come in handy when you have your swimsuit on but don't want to attract attention walking in it.
Fleece:
It might get cold in the evenings. Carry one just in case you need it.
Light Pajamas:
Sore all-inclusive resorts give their guests pajamas but you should carry your own if you sleep in pajamas.
Other Key Items
Bug Repellant:
Tropical climates tend to have lots of bugs. Carry bug repellants to drive away bugs especially if you are going to spend some time outside at night.
Medication:
If you are on prescription medication, don't forget to carry as much as you need for the entire trip or as much as you need to complete your dosage. You may not be able to get access to that particular medication at your destination.
Waterproof Bags:
Since you will be spending a lot of time in and around water, you need a bag to protect your digital devices. Carry a waterproof bag.
First Aid Kid:
Your first aid kit should have painkillers, anti-diarrheal, gloves, antacid and band aids. You never know what might come up – especially if you're traveling with children.
Chargers:
Don't forget to carry chargers for all your devices. If you have devices that might need new batteries after heavy use, be sure to carry some.
Books or e-reader:
This is the time to catch up on all the favorite titles you've always wanted to read. You can carry hard copies or load digital versions onto an e-reader.
Pack Ahead of Time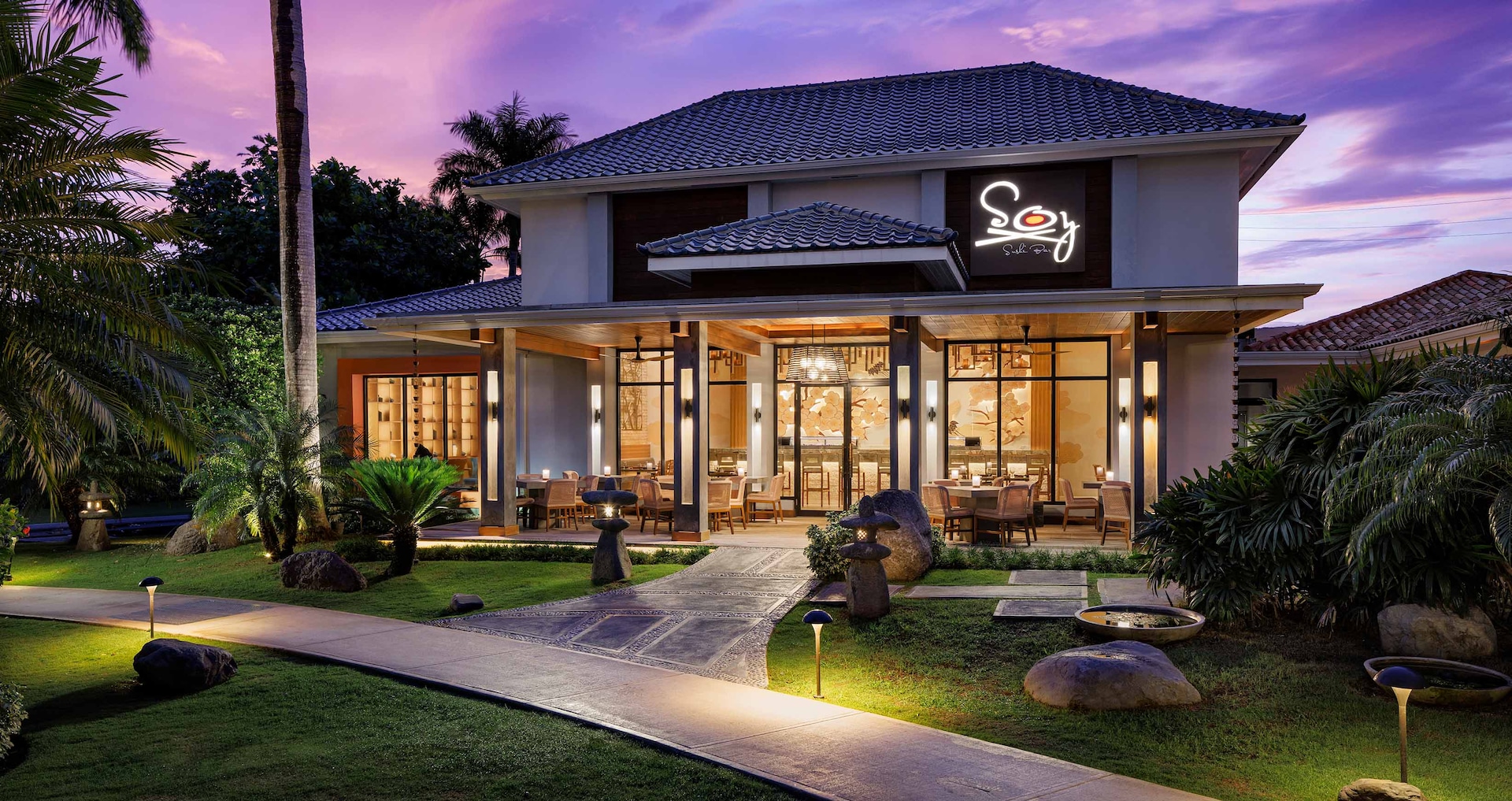 Most of the things listed above are meant to ensure your comfort so you are in a good position to enjoy your trip. Don't beat yourself too bad if you forget something. No matter where you're staying – you're likely to find a replacement nearby. Just be cautious on the really important things, such as medication.
You know yourself better than anyone else so you should be able to assess your situation and determine what is absolutely necessary for you to have a great trip. You should then make an effort to secure these items way before your departure date.
We are happy to present this collaborative post to offer valuable information to our readers.