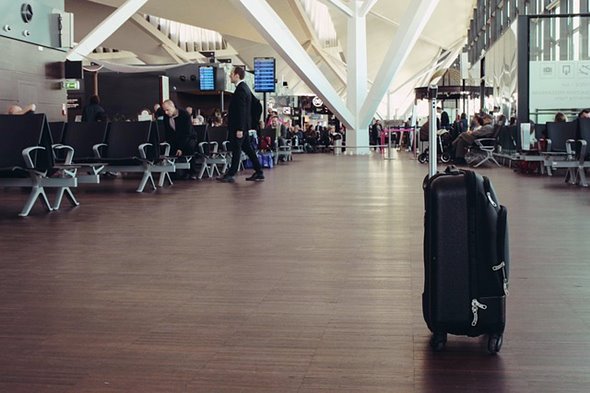 It is quite evident that incentive travel is one of the highly effective tools that companies harness to encourage their employees. Additionally, it is also considered an excellent tool to build team spirit. In order to obtain the maximum benefit out of your travel incentive programs, you must be aware of what your employees expect. Furthermore, being aware of the latest trends associated with travel incentives can also help you build an effective scheme that benefits you and your employees.
Below we have highlighted top travel incentive trends in the market:
1. The Growing Popularity of All-Inclusive Trips
Travel incentive programs have witnessed significant popularity in the past year; however, there are certain challenges that limit their growth. Increasing costs one of the main disadvantages that companies are dealing with when it comes to offering travel incentives. Incentive travel is a business cost, and naturally, companies want to keep their costs as low as possible. This is why all-inclusive trips have become a popular trend. Employees are attracted to travel packages that include trips, transportation, accommodation, etc.
2. Team Building Opportunities are Highly Valued
Along with improved sales and profitability, the opportunity to build team spirit is among the top reasons for setting up an incentive travel program. While it is reward offered to the best-performing employees, it is an effective opportunity to enhance employee engagement and allows your workforce to get to know each other better. Healthy and positive relationships are an excellent tool to ensure productivity.
3. Integration of Wellness Programs
Integration of wellness programs into incentive travel is another important trend that every employee should watch out for. Earlier playing golf was the centre of incentive travel programs. However, today, mental and spiritual health is given more prominence. This might be due to the highly stressful and competitive environment modern employees' work in. Employees appreciate the break to relax, re-energize themselves in order to maintain their productivity.
4. Destination Appeal
The destination you choose for your travel incentive program is an imperative factor that determines its effectiveness. It is natural that employees will be motivated to perform better if the reward is a trip to some exotic or exciting destination. While employees focus on the top destination, the organization focuses on minimizing the cost as well as ensuring safety.
5. The Environmental Factor
Today travelers have become more environmental-conscious. They are concerned about proper waste management, plastic use, etc. This explains the growing popularity of eco-friendly and sustainable tourism across the globe. Moreover, companies across the globe are also focusing on lowering their ecological footprint. They partner with travel providers like Viktor to provide them with travel incentive programs that ensure unique, authentic and sustainable travel experience.
The Bottom Line
Incentive travel program, when formulated with proper research and understanding can allow both employees and companies to enjoy many prolific benefits. When formulating travel program for your employees, it is important to consider the latest trends associated with it in order to ensure you avail optimum return on investments.
We are happy to present this collaborative post to offer valuable information to our readers.