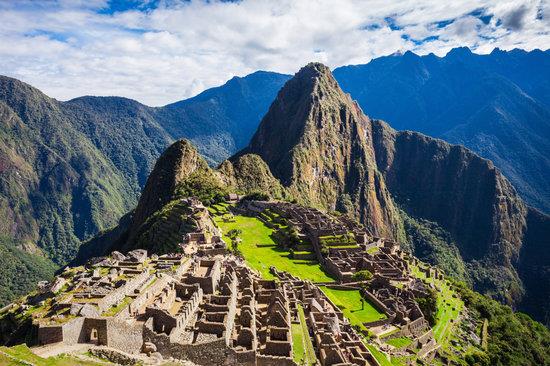 Machu Picchu has turned out to be a notable tourist destination at present. This location is full of exotic beauty with majestic mountains surrounding the place, the feeling of touching the clouds, not to mention tranquility as well. However, it is of prime importance to know about the Do's and Don'ts surrounding the area prior to visiting it.
The Do's:
1. Keep a safe distance from the Llamas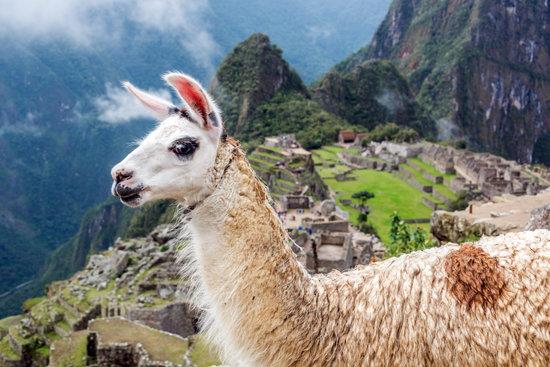 Although Llamas happen to be cute and adorable beasts, it will be a sensible idea to keep away from them. In fact, they are known to spit or even bite people in case they come close to these animals. Apart from this, these creatures are likewise known to carry fleas, mites, and different types of ailments too.
2. Respect the natives
It will not be advisable to take photographs of the colorfully clad locals since it can violate their privacy to a great extent. Instead, make it a point to ask them to pose for photographs and this applies to all Peruvians including the officers, cops, and guards too. These folks are likewise quite religious, and never take their photos while they are worshiping any deity wearing their traditional attires.
3. Tip your porters and guides
Make it a point to provide a tip to the porters and guides who work tirelessly each day to make your visit a memorable one. Although it will be a good idea to give them 10 to 15 Peruvian Soles, it all depends on your personal preferences.
4. Keep the entrance ticket along with you
You will not be permitted to carry food items along with you. However, during your Machu Picchu Travel, you will gain access to several clean and affordable eateries and restrooms outside the main entrances. Remember to keep your entry ticket along with you to make sure you can come back to Machu Picchu once again.
The Don'ts:
1. Leave the ruins untouched
It might appear at first that touching a rock won't matter too much, but think of what might happen if it is touched by more than 3,000 tourists on a daily basis. It is not a good idea to touch a rock since the stone can get damaged because of the sunscreen, lotion, bug spray, or any other chemical substances that might come in contact with it.
2. Don't carry food items into the Machu Picchu Citadel
It is imperative to safeguard the wildlife as well as the site which is in and around Machu Picchu. One is not permitted to bring food and beverages along with him or her while visiting the destination. In fact, everybody's luggage will be scanned at the entrance. In case you were not aware of this rule and brought lots of treats along with you, there is no reason to worry since you can leave the food behind at the entrance and get hold of the food afterward.
After going through these tips mentioned above, it should not be difficult for you to make your journey at Machu Picchu an enjoyable one. If you have any idea of your own, feel free to try them as well and enjoy the splendor of the site to the fullest.
We are happy to present this collaborative post to offer valuable information to our readers.