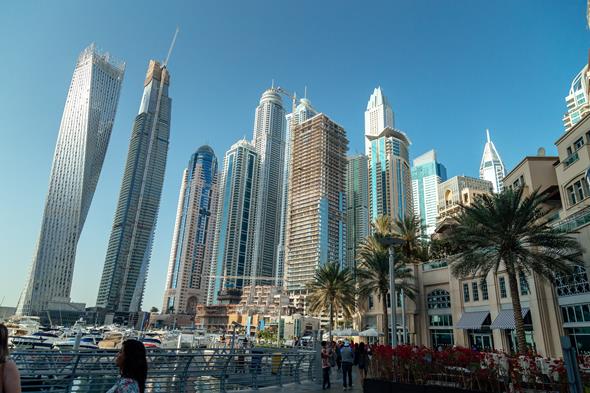 There is no doubt that Dubai is one of the most luxurious countries in the world. From speeding cars to luxury places, Dubai has got glitz and glam in every corner of its country. People in Dubai live their lives like celebrities. When it comes to visiting Dubai, there are many great places to visit and plenty of things to try. However, one thing that you simply cannot miss in Dubai is shopping. Dubai is synonymous to shopping. The place is filled with several luxury shopping malls. Without visiting a few of these malls in Dubai, your visit the land of Emirates is just incomplete. If you are visiting Dubai for the first time chances are that you may not be familiar with the shopping malls or places to visit. To help you out, we have shortlisted some of the best places where you can go shopping in Dubai.
Places To Shop In Dubai
There is nothing that you cannot get or buy in Dubai. It can simply be called the land of luxury shopping malls. Every shopping mall in Dubai is huge and has a collection of extraordinary brands and items. If you are to visit Dubai, you simply cannot come back without paying a visit to a few of the shopping malls mentioned below. Here you go with the list.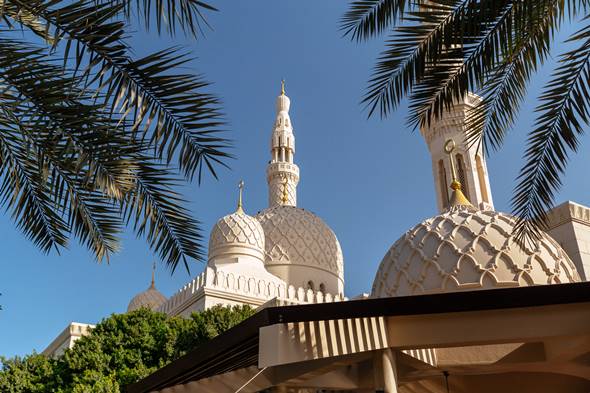 1. Dubai Shopping Mall
This is the most popular shopping mall in Dubai. The mall is known to provide you with a complete shopping experience. Right from the time you enter the mall, you will realize how extravagant the place is. The mall houses the top brands in the world. Dubai shopping mall is not just a mall but it can be called a mini-city with over 900 stores, a huge aquarium and an indoor waterfall. The mall is designed to be luxurious. Tourists from all over the world including the celebrities come to shop from this grand mall in Dubai.
2. Global Village
Global Village is basically a shopping festival that is known to feature pavilions from all around the world. The carnival-like atmosphere of the place never fails to attract visitors. During the month of November to February, you can witness daring stunt shows done by international artists. If you want to have a great shopping experience then this is the place to be. Here you can find numerous artifacts and other items of the country. If you visit the event in the last week you can also get huge discounts on your purchases.
3. Deira Gold Souk
If you are a gold lover then this is the ideal place for you. Here you can find hundreds of shops selling gold. From gold jewelry to gold bars, you can get it all here in Deira Gold Souk. If you happen to visit this place make sure that you have plenty of time in your hand as you have to go from shop to shop to explore the wide variety of collection that the shops have. The shops around here both credit card and cash.
4. Al Fahidi Street
For the ones who do not but Dubai is a tax-free country. It is because of this reason that the cost of electronics is cheaper than any other country in the world. If you are to buy electronic gadgets, then this is the place to be. The place is lined up with numerous electronic shops selling a wide variety of electronic items. Most people come here to buy electronic gadgets at cheaper rates.
5. Karama Shopping Center
If you want to shop gifts for your family back home then this place should be the ideal option for you. Here you can find a large variety of souvenirs and other items to explore. The best thing about this place is that you can get all the items at a cheaper rate than any other malls in the country.
If you are to visit Dubai, check out with Withlocals. Withlocals is a famous platform that helps travellers having the best trip by unveiling the place like never before. With the help of a local person attending them, they connect with the city more and understand their culture, food, and other aspects in a better way.
Dubai is a place which needs to be explored. When in Dubai, shop till your heart's content at some of the best and the most luxurious shopping malls in the country.
We are happy to present this collaborative post to offer valuable information to our readers.