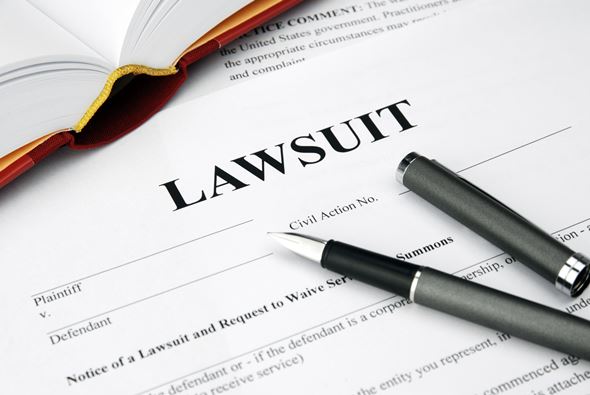 When someone dies because of the misconduct or negligence of another person, surviving family members are entitled to file a wrongful death lawsuit. Sometimes these come in the form of criminal trials as in the case of Kurt Andras Reinhold who was gunned down by Orange County police after allegedly attempting to grab a deputy's firearm. Wrongful death claims do not always involve criminality but could be the result of medical malpractice, motor vehicle accidents, premises liability, illness at the workplace, or any other type of case that results in morbidity and meets certain conditions.
Wrongful death differs from criminal cases and is considered a civil lawsuit. Awards are expressed exclusively in terms of court-ordered monetary damages. By contrast, in criminal homicide, guilt is punished by prison or jail time.
Conditions for Filing
There are certain clear-cut elements that wrongful death cases have in common. These elements define conditions that have to be met to win your case.
Proving negligence
Your lawyer must prove that the death of the loved one was partially or wholly caused by the negligence, carelessness or recklessness of the defendant.
Breach of Duty
It must be proven that the defendant owed a duty to the victim. As an example, in car accidents a driver has a duty to operate the vehicle safely and abide by traffic laws. Physicians have a duty to the patient to keep them healthy. A good wrongful death lawyer will establish what the duty of the defendant was and how it was breached.
Causation
This is related to breach of duty and means causation must be proven and the breach had to directly lead to the victim's death.
Damages
The death had to result in damages that are quantifiable in financial terms.
Seeking Counsel
A wrongful death lawyer is the best way to determine whether you have a claim. Financial restitution will never replace the loved one who was lost, but it will ease the family's financial burden. Compensation can come in the form of the following:
Lost wages
Medical expenses
Funeral or burial costs
Loss of companionship
Loss of inheritance
Who Can File a Wrongful Death Lawsuit?
There are specific laws that govern who can file a wrongful death lawsuit in the state of California. Generally speaking, this includes the following individuals:
Surviving spouse or domestic partner
Surviving children
In cases where there are no survivors who are the above family members, then the suit may be brought by any person entitled to the deceased person's property, which could be parents, siblings, a putative or assumed spouse and their children, and the step-children of the deceased person. The full statute is published here.
Statute of Limitations
The statute of limitations, or deadline, for filing a wrongful death lawsuit in California is two years. Filing can be delayed by one year, but only in cases where injury is not immediately evident. For example, if someone received a blow to the head and had a traumatic brain injury that did not immediately manifest itself but instead resulted in the victim's death a year later, the survivors could bring a wrongful death lawsuit at that time, even though it is one full year into the stated statute of limitations period.
Meeting deadlines, testimony from expert witnesses, and the presentation of strong evidence by a skilled wrongful death lawyer will go a long way toward ensuring that the victim's loved ones are properly compensated. It is painful enough to lose someone you love. There is no need to add financial woes to your already heavy burden.
We are happy to present this collaborative post to offer valuable information to our readers.