Video games have the ability to transport you into different time periods and locations. Playing a good video game is truly a sensory delight. It allows you to explore exotic locations in the most creative ways possible. You get to play fun characters with unique abilities as well. Here are some top video games set in the most exotic locations:
Assassin's Creed Unity
The Assassin's Creed series started in 2007 and has grown to epic proportions. The games have gained notoriety for indulging their players in alternate history timelines and giving them a taste of what the world was like in those periods.
In Assassin's Creed Unity, you get the unique opportunity to explore the City of Lights, mainly in the French revolution period. Hence, the game is a Parisian delight. The game atmosphere is breathtaking. Paris feels genuinely lived in and realistic. The attention to detail will have you wondering just how much hard work and dedication the game developers must have gone into giving this gift to the gaming community.
Far Cry 4
The Far Cry series is well known for its realism and challenging gameplay. The games are usually set in gorgeous locations perfect for spending your holidays. In Far Cry 4, you live and move around in a country called Kyrat, which is actually based in Nepal. It can take a long time for you to explore the map fully. The campaign is long and has an intriguing storyline that will remain etched in your memory.
You get to enjoy some amazing views of mountains and villages. However, it is best to be careful as you navigate the maps because you will find plenty of dangerous wild animals in the forests.
You will also have soldiers who won't think twice about killing you. You can have a great time hunting wild animals and crafting bags to carry more items. You can have fun exploring the open-world environment on gliders, sports bikes, and auto-rickshaws.
Raji: An Ancient Epic
If you have always been interested in the sacred and mysterious nature of Indian nature, you are in for a treat. Raji: An Ancient Epic is a fantastic Nintendo Switch game that will give you an amazing immersion into Indian mythology. You will be in the sandy and exotic region of Rajasthan. The game is set in a medieval period, full of interesting Indian artifacts and elements.
Just Cause 3
There has perhaps never been a game protagonist as cool as Rico Rodriguez. The Just Cause series has shown how insanely capable he is of dangerous and impossible feats. In this game, you will be exploring the country of Medici.
It is based in Monaco, a popular tourist destination in Europe. Like in all Just Cause games, you get to grapple hook and parachute your way through gorgeous locations. You also get to use a wingsuit which will undoubtedly give you an adrenaline rush.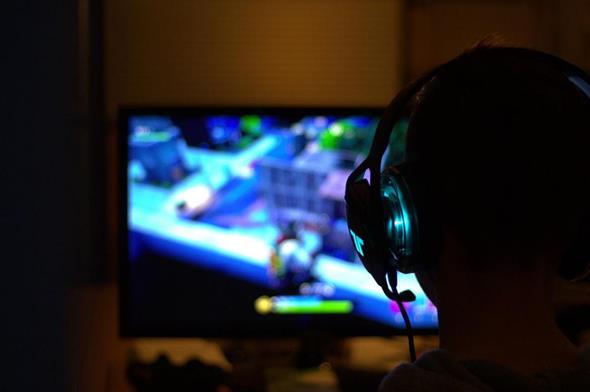 Yakuza – Tokyo
If you are intrigued by Japanese culture and lifestyle, check out Yakuza. It's a fighting game set in a super realistic environment. This game best represents the words 'virtual tourism'.
It gives you a full understanding of the Japanese mindset. If you enjoy playing slot games for real money on popular websites like Daftar Sekarang, then you are in luck. Yakuza offers some great gambling games once you're past Chapter 10.
Sleeping Dogs
If you are a huge fan of martial arts movies, do not miss this game. In Sleeping Dogs, you play a Chinese-American undercover cop named Wei Shen. It is a legendary open-world game set in contemporary Hong Kong.
The game places a strong emphasis on martial arts over guns. The fighting mechanics are well developed and fun to watch. You also get to purchase bikes and cars. You will have fun driving a super-fast car through the streets at night, with Chinese music on the radio. The driving in the game feels like the best arcade game ever. You also get to go to nightclubs and sing Karaoke!
To Sum Up
These are some top video games in the most exotic locations that you wouldn't want to miss. Make sure to wear your headphones while you play the game. The campaigns in these games will give you a full experience of the locations.