When you take the whole family on holiday, you want to make sure everyone's catered for. And this often means Mom and Dad have to sacrifice some of their home comforts in order to keep the kids happy. But this doesn't have to be the case. There are a number of family holidays that incorporate adventure with luxury, so the kids are entertained and Mom and Dad are deservedly indulged.
Here are some of the top destinations for these types of holidays:
South Africa
If you're a family that loves to get back to nature, South Africa is the ultimate destination for you. With vast open plains, jaw-dropping safaris and incredible wildlife on offer, this type of family adventure holiday is one you'll all remember for many years to come. Add to this with luxurious camps and the chance to relax by the beach after your safari, and you'll soon see why these holidays have got everything you could wish for and more.
Europe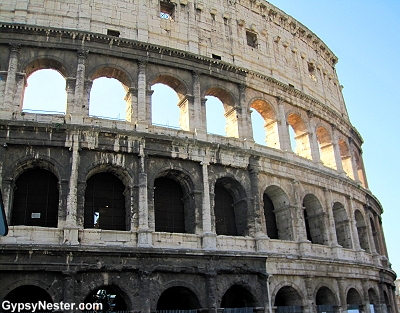 If you want to do a bit of sightseeing but don't want to travel too far, Europe is a must. You can discover the hidden cultures of its ancient cities whilst staying in five-star accommodation. And there's plenty of room for adventure too. Companies like Exsus Travel Limited offer a number of adventure-inspired holidays such as biking and hiking through Switzerland's stunning Alpine scenery, journeying through Iceland on a sleigh pulled by huskies, swimming in the sea off the coast of Croatia or sailing around Turkey.
Australia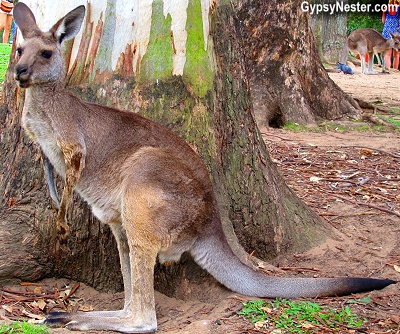 Christmas is the perfect time to go to Australia, experiencing the sun, sea and sand whilst the temperatures plummet in the U.K. At the height of summer, you can enjoy the diverse things on offer at the other side of the world, including beautiful, sandy beaches; dramatic coastlines; colorful wildlife and vibrant cities.
Costa Rica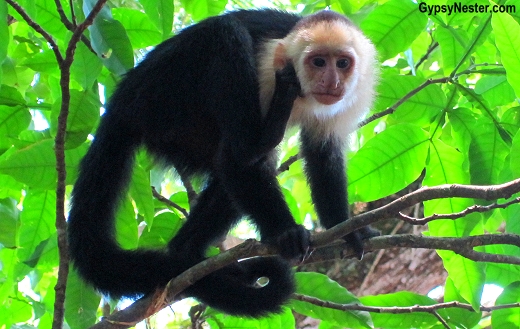 For the truly adventurous family, Costa Rica is a must-visit destination. Providing you with the opportunity to go white-water rafting, see active volcanoes, discover hidden forests and zip line above canyons, there's something for everyone. You won't want to miss the wildlife either as you can witness the phenomenon of turtles laying their eggs on the sandy beaches. And the best part is, you can enjoy all this whilst staying in beachfront lodges and treehouses that provide you with all the luxury and excitement you could ask for.
We are happy to feature this sponsored post to offer ideas for great destinations to our readers.