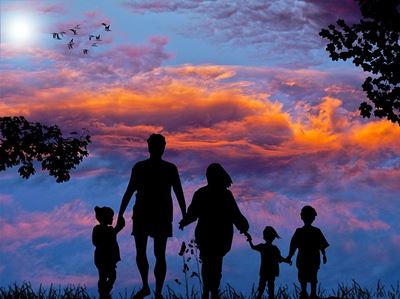 No matter is it scorching heat where you at or you're all covered with snow trying to get as warm as you can under the blanket, it's always the right time of the year to plan for a nice little family getaway.
And being the mother of 2 and a military mommy at the same time, this kind of lifestyle taught me how to get creative in every aspect of budget travel planning and taking less-traveled roads to visit out-of-the-ordinary places.
Not talking about anything super fancy here though. Being a military family in essence we are used to set budgets. However, although it prevents overspending to a certain point, it is also a challenge for me as a chief planner to organize something extraordinary, while staying within a given budget.
Winter In Australia
Yep, you heard it right. Living with an avid skier means that you just need to come up with a perfect solution for a holiday spent hitting the slopes.
And while most popular ski centers are definitely those located in the USA and across Europe (Swiss Alps, France, Italy…) a couple of seasons ago we decided to visit Australia's Snowy Mountains and now we are in love.
What's so special about the Snowy Mountains?
Well, a fact that you're actually visiting the land of surfers, palm beaches and kangaroos to have fun on the snow is good enough reason to give it a shot.
Apart from that, holidays in Australia are offering more for less. Finding good deals on budget, one of the most visited and prominent ski resorts in the continent became a no-brainer and it quickly became the best choice for us.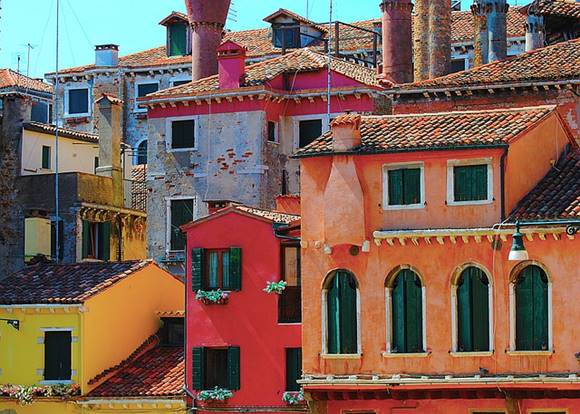 Summer in Europe
Have you ever traveled to Europe?
I did, and I can tell you that it's much much different than the States – and in a good way! No matter if we're talking about coasts of Greece at the far south of the continent or the leisure-styled and laid-back lifestyles of the people from the Iberian peninsula – there is really not much not to love about Europe.
For a person who traveled nearly 80% of Europe's countries, I can hardly think of any place which I couldn't suggest for someone to visit. And though travels to Rome, Paris, Madrid, Moscow or some other metropolis' can be quite costly, if you decide to visit Thessaloniki, Malaga, Naples, Rotterdam or even Lisbon – your trip will be much less devastating to your finances and would be equally thrilling at the same time.
Of course, Scandinavian countries as well as far north of Russia are not to be recommended to the people who don't enjoy breezing atmosphere throughout the entire year. But those people will be delighted to experience Greek islands or Sicily in Italy for example.
And you haven't decided where to take your kids on a Valentine's Day then I can definitely recommend putting picturesque towns of Colmar in France or Bruges in Belgium on your travel map.
We are happy to present this collaborative post to offer valuable information to our readers.