Miami has been a popular pick for a romantic rendezvous for a long, long time. In fact, one of my earliest memories is of my dad watching the Jackie Gleason Show back in the sixties. The intro featured a camera shot skimming across the water toward Miami Beach… and it just looked so cool.
Some of that could be that I hardly ever got to watch TV back then, but no, it was really cool. And it really made us want to visit there as a couple all these years later.
Miami actually owes its existence to being a prime getaway destination. Long before Mr. Gleason ever laid eyes on it the city's founder, Julia Tuttle, convinced railroad tycoon Henry Flagler to build the Florida East Coast Railway with the express intention of delivering tourists to the area. This was way back in 1896.
Fun fact: In doing this, Tuttle became, and remains to this day, the only woman to found a major city in the United States.
But let's move on to today. These days Miami is a modern marvel with one of the world's most spectacular skylines, and the tropical weather makes it a perfect place for a couple's retreat any time of year, but especially in the winter.
And we have a big idea that will make your escape even better, hotels with a Jacuzzi in the room! Imagine relaxing in your very own private Jacuzzi after a day at the beach, or maybe diving or snorkeling in the crystal clear waters of Biscayne Bay.
I know that when ever we visit Miami one of our favorite things to do is drive through the Miami Beach Architectural District in South Beach. The area, more popularly known as the Art Deco District, features some of the coolest buildings anywhere.
Some of our favorites are Hoffman's Cafeteria Building, the old Miami Beach post office, which has been looking good while delivering the mail for over 85 years, and the the Webster, that opened in 1939 as a hotel but now is a luxury high-end boutique.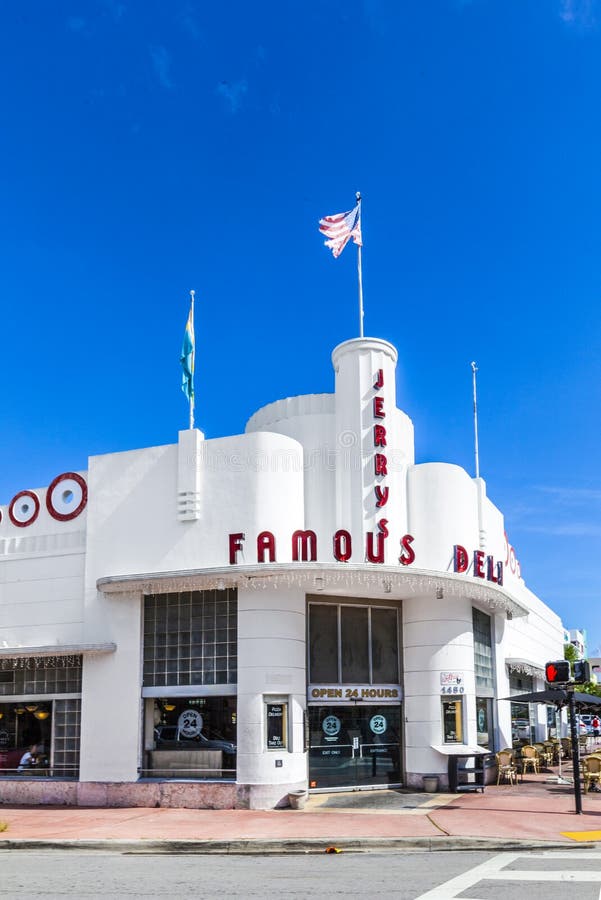 We have heard that Miami is home to the highest concentration of Art Deco buildings anywhere in the world and we certainly have no reason to doubt it. It is hard to beat cruising along Ocean Drive with Lummus Park and the beach on one side and the amazing collection of fantastic buildings on the other.
Of course Miami's year-round sunshine makes it a great place for some romantic outdoor activities too. We feel pretty certain that skimming across the beautiful turquoise water with the wind in your sails should spark the romance for just about any couple.
Or if the water is not your thing then stroll hand in hand with your love through any of the over eighty parks and gardens throughout the city. We also love to pack a picnic with a couple of the Cuban sandwiches that Miami has become famous for.
As the home to many of the world's largest cruise lines, and with over five million passengers per year, Miami is known as the cruise capital of the World. That got us thinking that next time we take a cruise out of The Port of Miami perhaps we will plan an enchanting pre or post cruise stay for a night or two.
And why not make it even a little more special by staying in a hotel with our very own jacuzzi right there in the room?
That sounds like just about the perfect Miami Romantic Getaway.
David & Veronica, GypsyNester.com