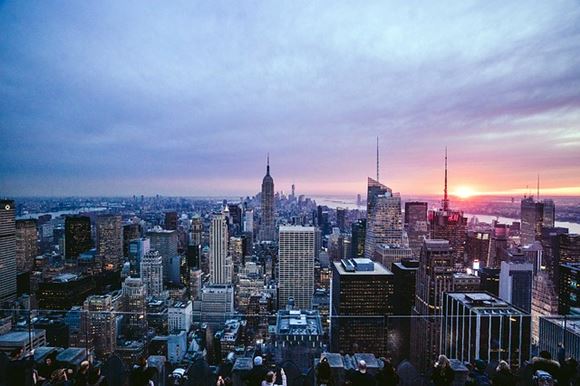 If you are considering moving to a new city, you must understand that there are several things you must know to help inform your decision.
It is excellent to want a change of scenery and can be incredible if you can afford to move when you want to. But above all that, your decision to move is just a factor among many others.
You need to consider the cities in or outside your country and see how well they rank. By using global city ranking platform you can the best and worst cities and leave you to make your decision.
Cities are rated based on several criteria: access to education, safety and security, cost of living, climatic condition, and available healthcare systems.
These criteria are essential to everyone moving to a new city, but some people are more particular about some than others.
Here are a few factors to consider before moving into a new city
1. Cost of Living 
Cost of living is essential because it determines whether or not you can afford to live in that city.
Some cities are not as costly as others, from rent to taxes, transportation, utilities, insurance, groceries, and the likes.
Do you want to live in an elitist high-end city or an average one? Consider this very carefully before moving.
2. Employment opportunities 
When moving into a new city, you might have to get a new job, unless you will be commuting to your previous job or are self-employed.
If you are applying for jobs, find out if they have openings in your field of expertise, how often job vacancies come around, how much jobs pay on the average, and what working conditions are obtainable. This criteria could be easily checked on global city ranking websites.
3. Education 
If you have kids or plan to attend school, it is imperative to investigate the educational system in the city.
How accessible, affordable, and closely located are the nearest schools from your house? What is the standard of education in that city?
These factors and others will help you decide.
4. Transportation 
You will need to move from one location to another in your new city. You need to find out how convenient and affordable it is to commute to work, visit the market, or the public library.
How close is the bus or train station? Is there an airport or seaport in the city?
Also, find out whether you can comfortably use public transportation or you'll need to get a private vehicle.
The traffic condition can be terrible in some cities, so check that out too.
5. Crime and Security 
Does the city have a high incidence of crime? Is there a police station at the end of every street? How many houses get burgled on the average?
Read up the crime statistics and projections for different cities and find out what city is safest for you considering what you find.
6. Climate 
Make sure you are aware of and comfortable with the weather conditions of the city you are moving into.
Some cities suffer more torrential rains and snow than others. Some towns are sunnier.
Find out the prevalent weather condition and make sure you are well suited for such an environment before moving in.
You wouldn't want to regret moving into a city where you would always hate the weather.