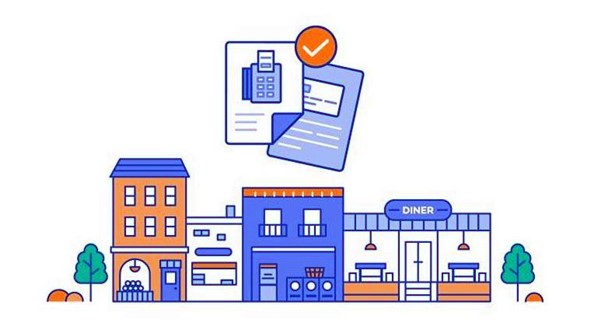 If you are a small business owner, you must know how generating and managing invoices can be tedious. Invoicing may be a headache; however, it is also very essential. Without an invoice, it would be impossible to pay your employees and keep a record of it.
Free online invoicing solutions offer various features. You need to assess your needs as a small business owner to find the perfect invoicing application. Factors like whether or not you want to customize your invoices according to your brand and your budget determine an ideal invoicing application for you.
Customizing Invoice Templates
Some business owners prefer to customize their invoicing templates. It is a helpful feature because inculcating your brand's image into your invoices strengthens your business' reputation. In addition, it gives off a conscientious and professional impression to your clients.
Free online invoicing applications offer various templates and invoice designs. Users can add their UK company logo at the top of the invoice. They can also keep track of their invoices by adding the invoice number.
Adding important details to create efficient invoices
One of the crucial items in invoices must be the issue date and the due date. If your brand is associated with a particular color scheme, you can go the extra mile to customize your invoice accordingly.
Users can also write in different languages when generating invoices. If it is something that suits your brand's image, you can try it out. Moreover, there are multiple other features like adding currency and payment options.
Essential Invoicing Tools
The software and multiple tools offered by invoicing applications are essential. If a small business owner wants to make invoicing more efficient and less cumbersome, studying the tools available on a particular invoicing application is vital.
One helpful tool for business owners with busy schedules is 'invoice automation.' This tool allows the user to set the rules for automated invoicing and then leave it all to the invoicing software.
Once the user specifies what the invoice should look like and when it should be sent out, the automated system follows it religiously. This is a remarkable, time-efficient tool for businesses.
Other essential tools include payment tracking and credit/delivery notes. Users can also communicate with their clients using the invoice application's common inbox.
Conclusion
Conclusively, small business owners need to study these invoicing trends and choose an application that meets their needs.