Chartering a flight may seem like a luxury beyond your price tag, but if you're splitting costs among several people, it can be surprisingly affordable. Along with saving money, chartering a plane has several advantages, including those below.
Choice of Plane Sizes
When flying with a group of people, you will have a choice of plane sizes. If a smaller group of friends are taking a vacation together, then they can book a smaller plane that seats up to 6 passengers.
If a sports team needs to go to a competition, jets that can seat up to 200 are available.  
Flights
Fit Your Schedu
le
Instead of booking flights from commercial airlines and flying according to their schedules, private charter flights will fly according to their clients' schedules. No matter where you're going, the plane will not take off until your group arrives and has taken their seats.
Fly Closer to Destination
Most charter flights are flown on small aircraft, which means they do not need to fly into major hub airports like commercial flights. Instead, they can fly into a smaller airport if it is closer to your destination.
You may not need to arrange travel to the game or vacation spot your group will enjoy. If the airport is close to your destination, then you may be able to take the shuttle or hotel limousines to where you're staying.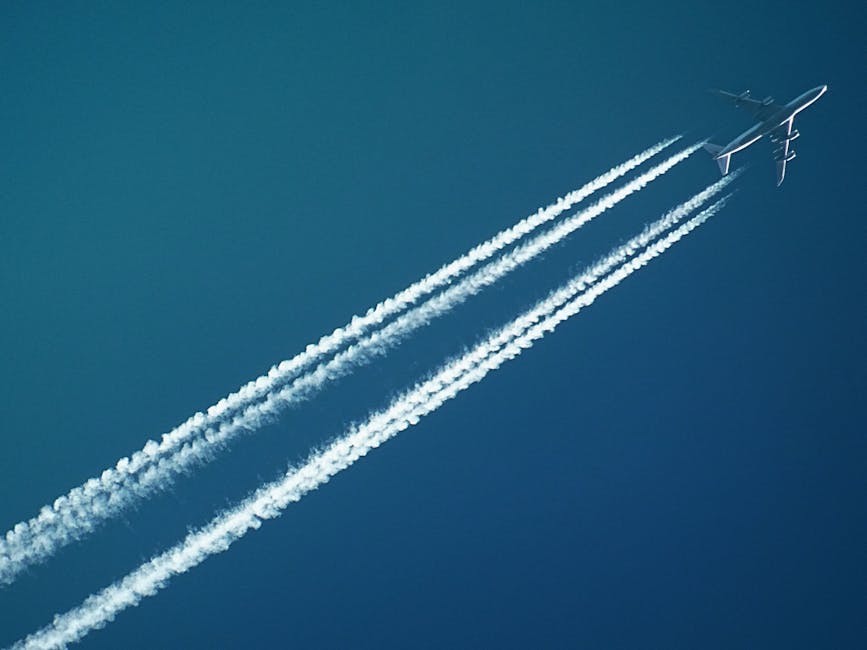 It May Save Money
In some cases, chartering a flight is a less expensive option than booking tickets with a commercial airline. If you're with a large group, booking round-trip airfare for everyone could be very expensive.
With the average cost of economy-class seats at $346, if 20 people are in the group, then the fare total is going to be close to $7,000. For that cost, you would get small seats on a crowded plane, and you may not be able to sit near friends.
The cost of a charter flight depends on the size of the plane and how many air miles it's being flown. A plane that fits 20 people could cost around the same price, but your group will have the plane to themselves.
To get more information, follow this link: www.stratosjets.com/group-jet-charter/.
More Flexibility
Charter flights are much more flexible about the requirements for booking them. You won't need to worry about which days your flying, how much time in advance to book the flight or the time spent at the destination.
Instead, the price will usually be the same no matter when the flight is going to the destination, and you could land, attend the event, and fly back the same evening if you choose to do so. Chartering a flight gives you several more options than booking commercial airline tickets.
If your organization or group of friends have thought about taking charter flights to events or vacation destinations, consider these five advantages. Then, call about pricing your next flight the next time everyone wants to travel together.
Chartering flights isn't difficult to do, and it can make going on your next group trip much more pleasant for everyone.
We are happy to present this collaborative post to offer valuable information to our readers.